Sign up for My
Victorious Woman Newsletter!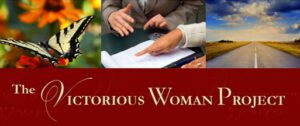 Whether dealing with an empty nest, starting over, or downshifting, the Victorious Woman Project has resources for women in midlife. You CAN have more of a life you'll LOVE LIVING. Visit the Victorious Woman Project Website >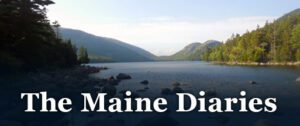 Every year, for the last 19 years, I trek to Maine. Find out what keeps me returning year after year in The Maine Diaries.