Your Signed up for the FREE Savvy Sizzle Seminar!
Glad you will be joining me!
I'll tell you the 3 secrets for getting your Savvy Sizzle started for 2022.
Please check your email to confirm your registration so you get the reminders, and replay link.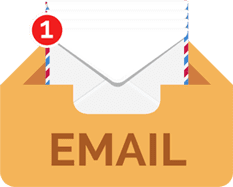 Also, approve my messaging so that these emails don't go to your junk folder.
Questions or comments – please email Annmarie@annmariekelly.com