Want to Live the Marriage You've Always Imagined?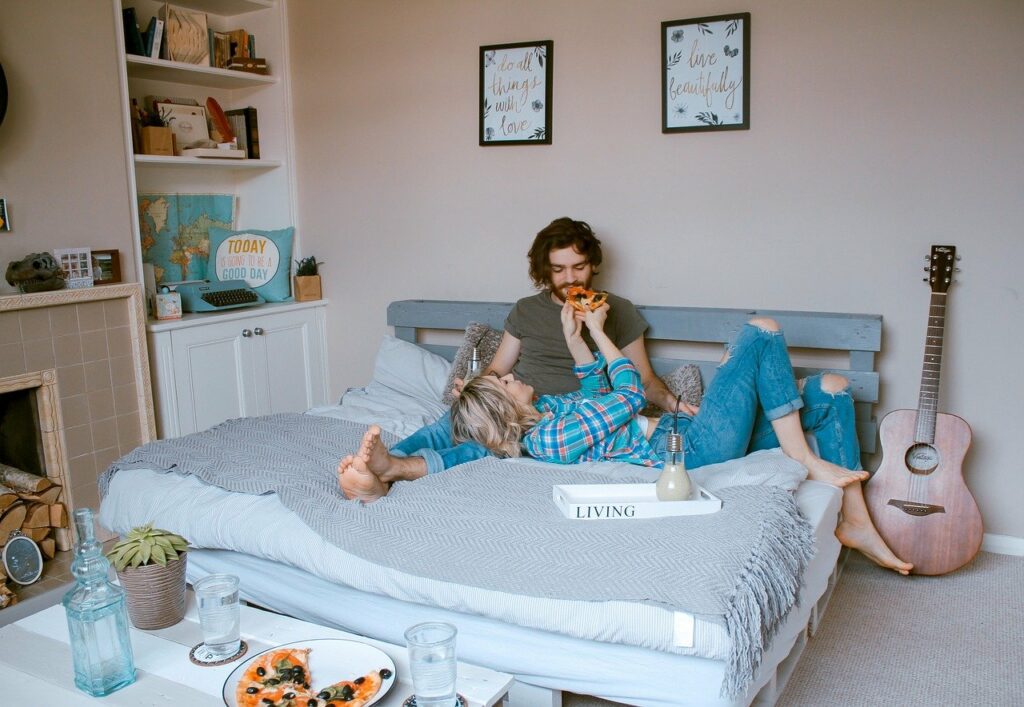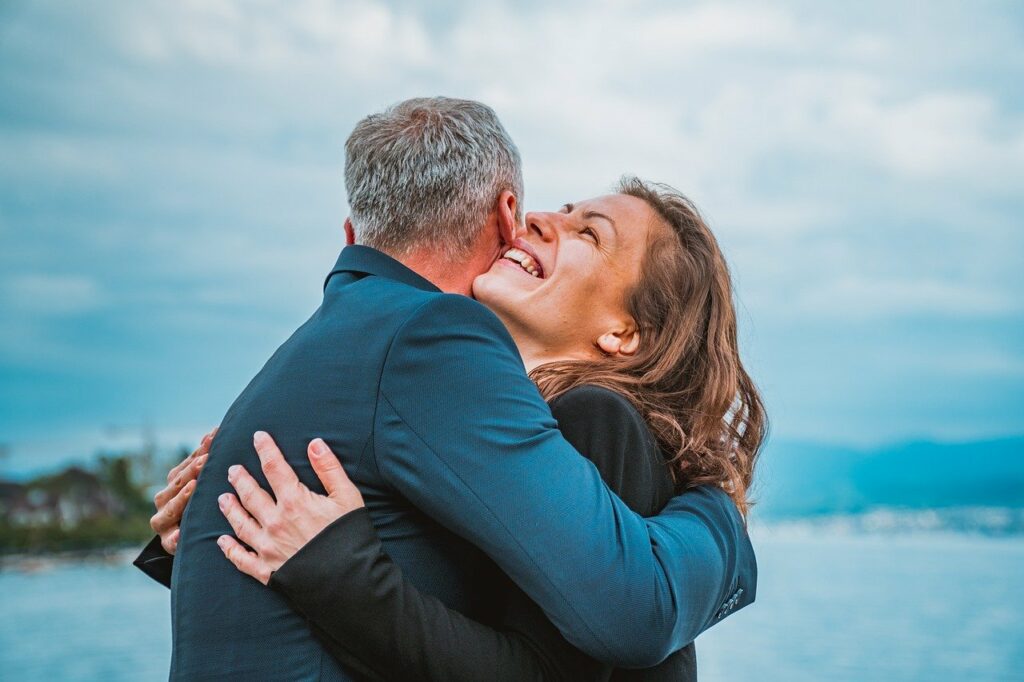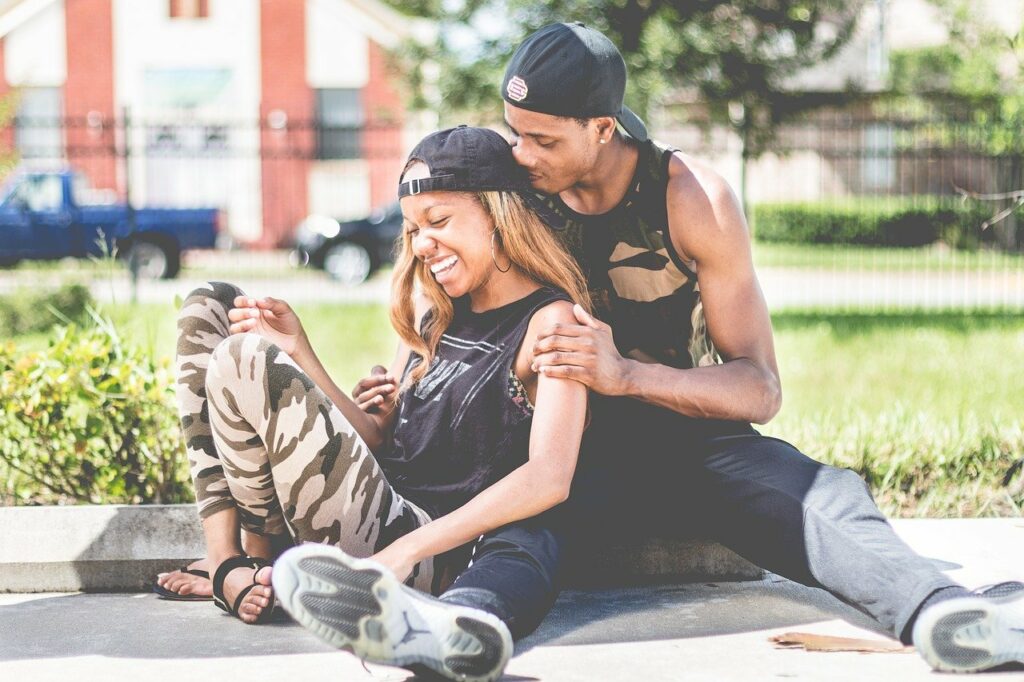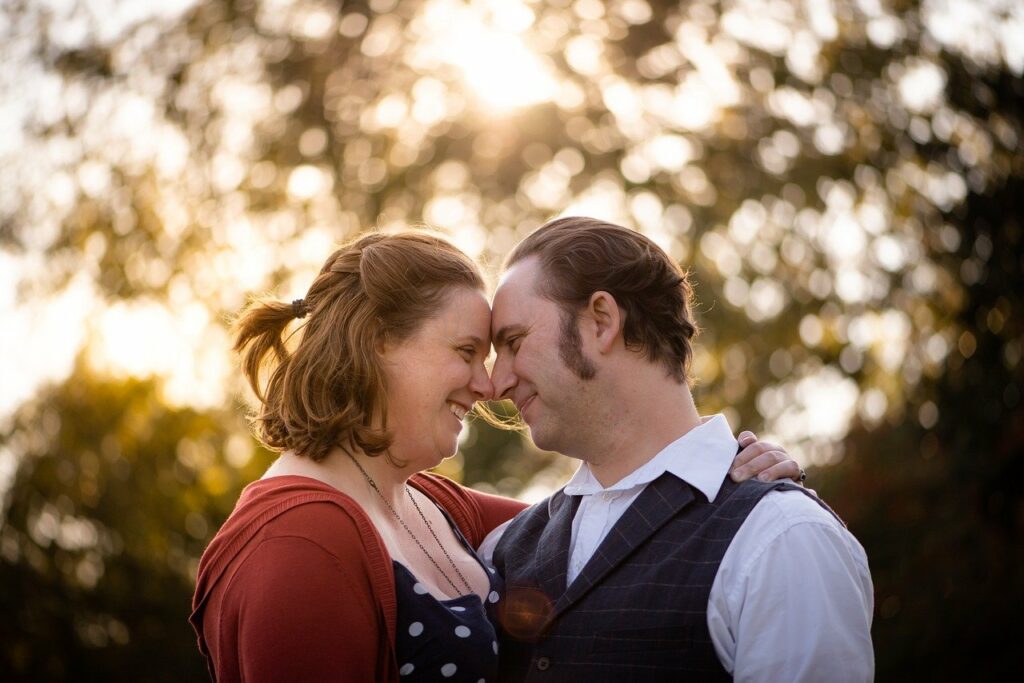 The one where you and your partner have an unbreakable bond?

Where you both pursue your dreams?

Where you both feel equally invested, equally cherished,
and equally important?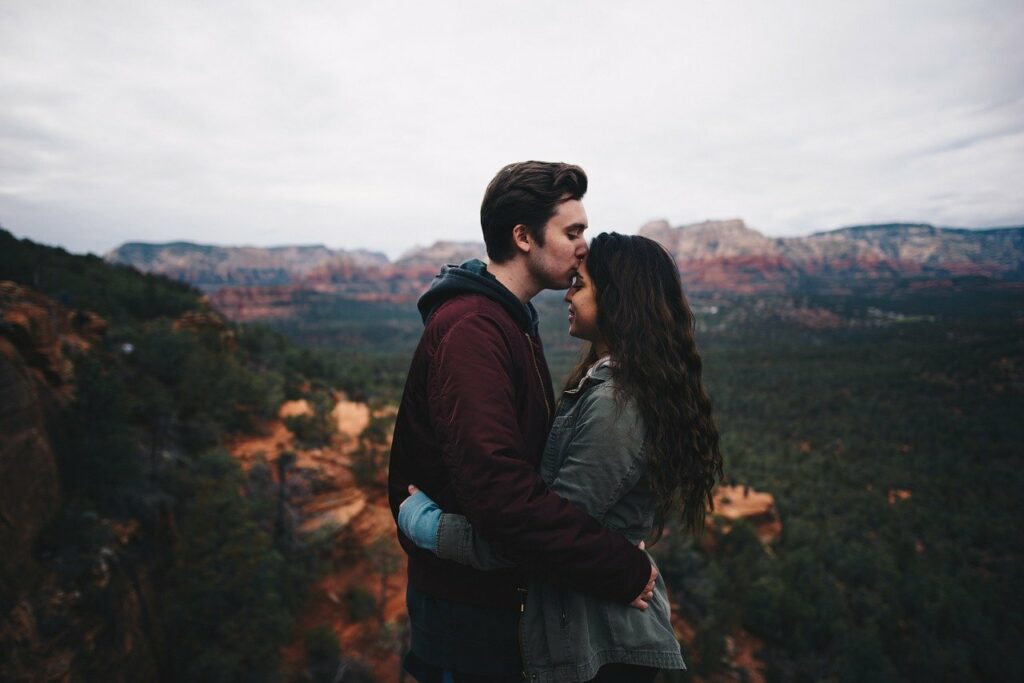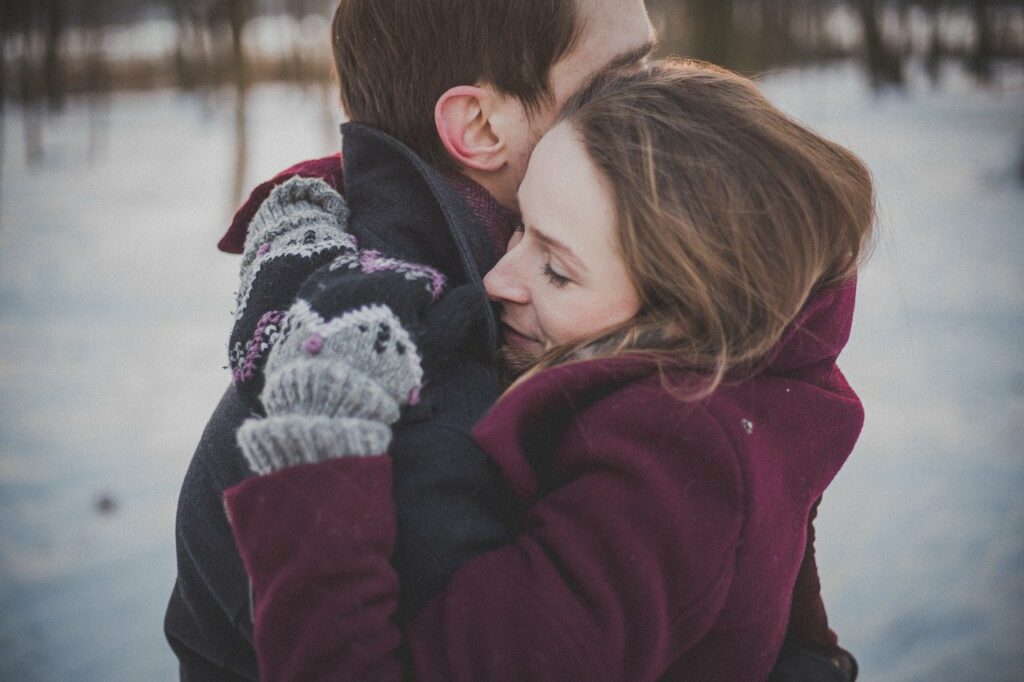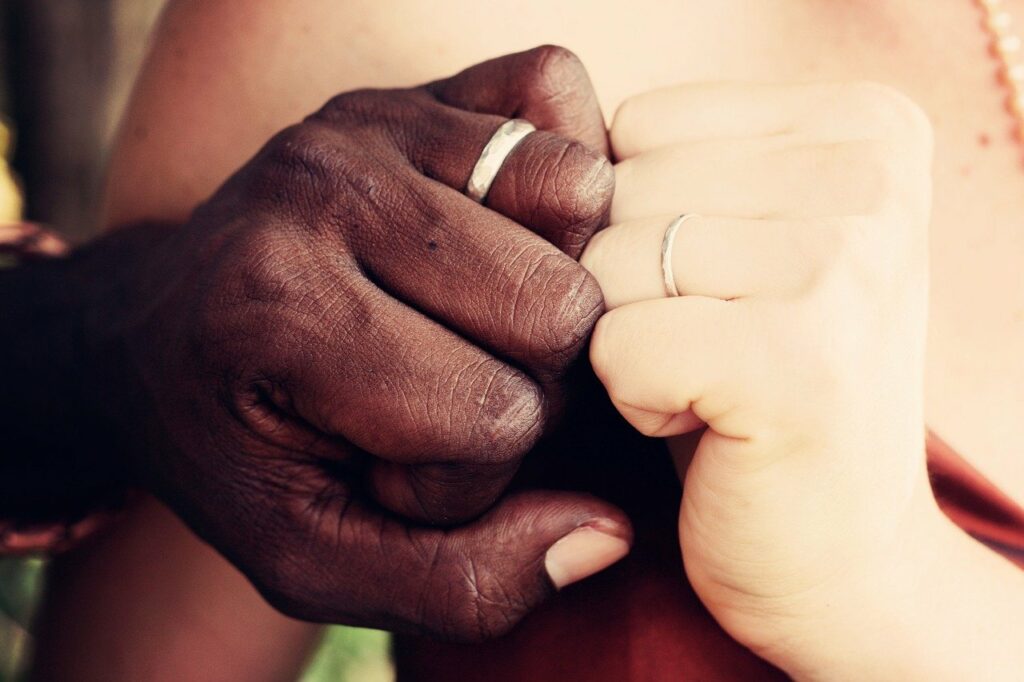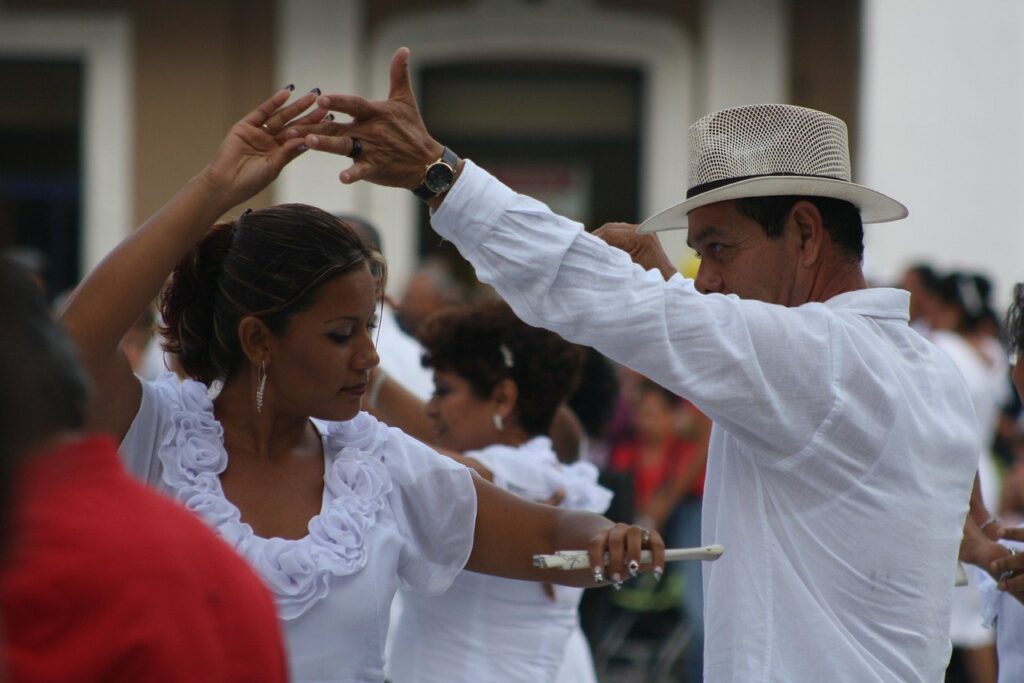 but looking around at other marriages, you don't think a marriage like that is possible?
Think again!
Now you can make it happen…
I'll show you how by using the Five-Year Marriage®
to transform your relationship into your Brilliant Badass Marriage!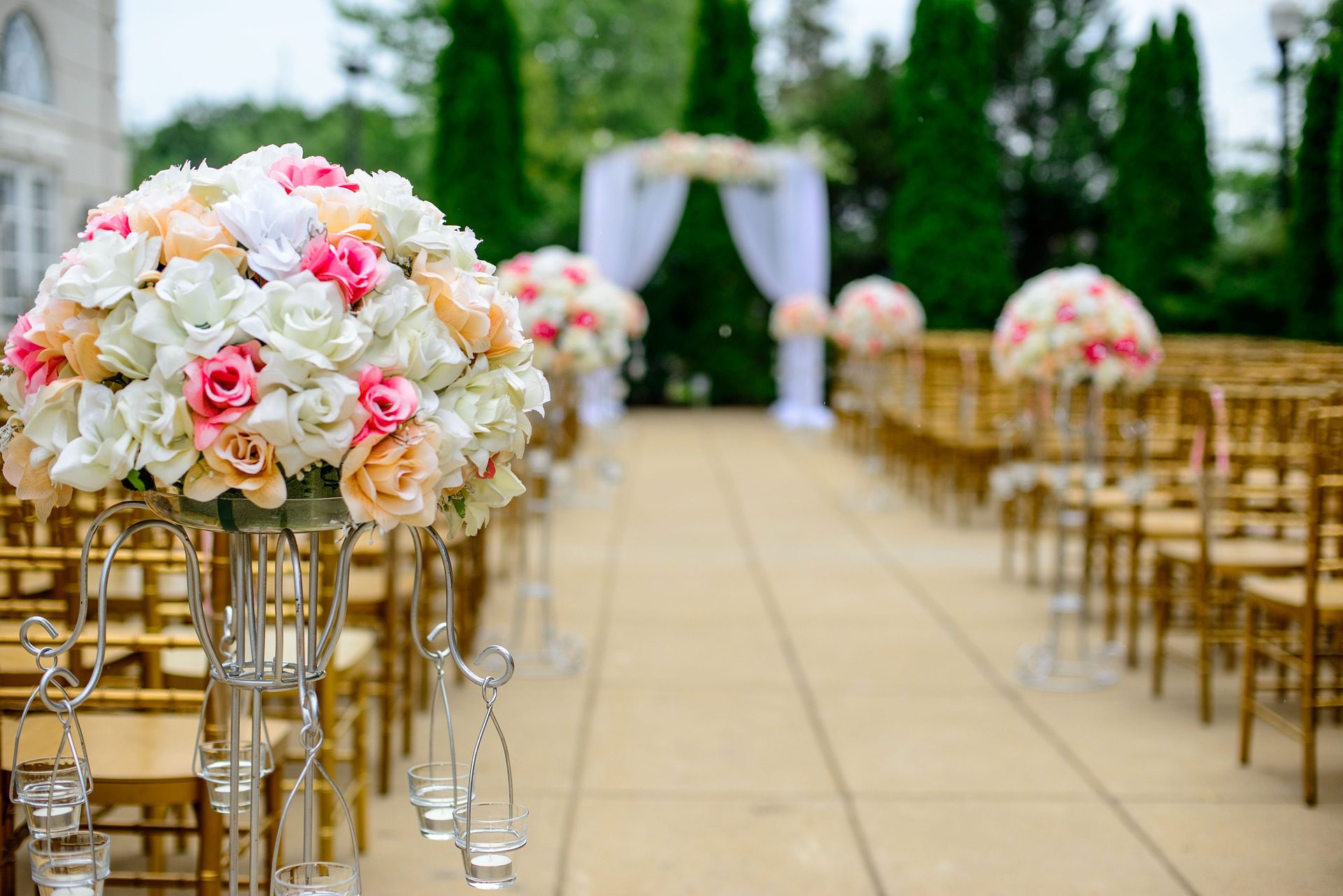 So you're probably thinking,
"What will the Five-Year Marriage® do for me?"
You'll see how this system keeps you from sweeping the rough stuff under the carpet – and how dealing with problems before they become boulders makes you stronger as a couple.
You'll both have space to breathe and grow
You'll preserve your personal power instead of losing it to an unequal relationship.
You'll learn how to set boundaries in your relationship AND have a space to breathe through those boundaries so you feel emotionally safe in your marriage.
You'll learn how to use your new skills to avoid some of the most common problems in marriage.
You'll learn how to solve problems together – respectfully.
You'll become more trusting of your partner and, coupled with love, you'll get true intimacy.
You'll build a partnership that helps both of you get what you want and what you need.
You'll love your marriage!
Can You REALLY Make That Happen?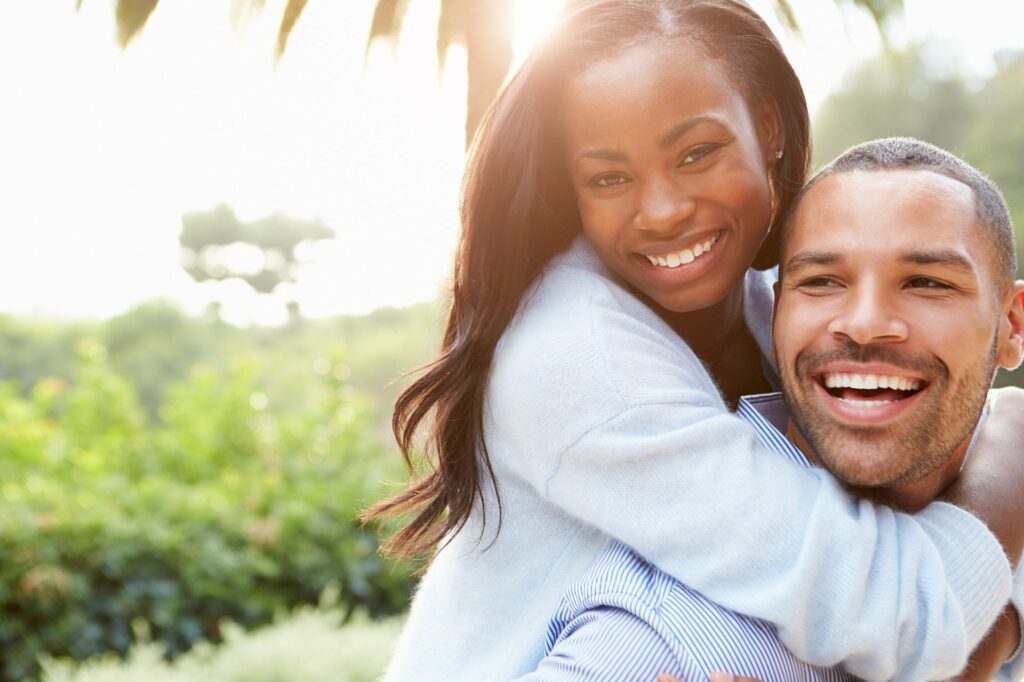 YES You Can!
Do it with
The Beginner's Guide to Your
Brilliant Badass Marriage.
The Beginners Guide to Your Brilliant Badass Marriage is a series of seven modules, each one designed to give engaged and soon-to-be engaged couples (and you single-and-looking women and men) a practical marriage alternative to the conventional tried-but-not-so-true traditional marriage.
If you don't like what you see happening in traditional marriage, and you want something better and different, you need to try the Five-Year Marriage®. It's unconventional to be sure, but it's practical.
I know! I'm Annmarie Kelly
and I've been using this system for over 30 years,
and through 6 marriages!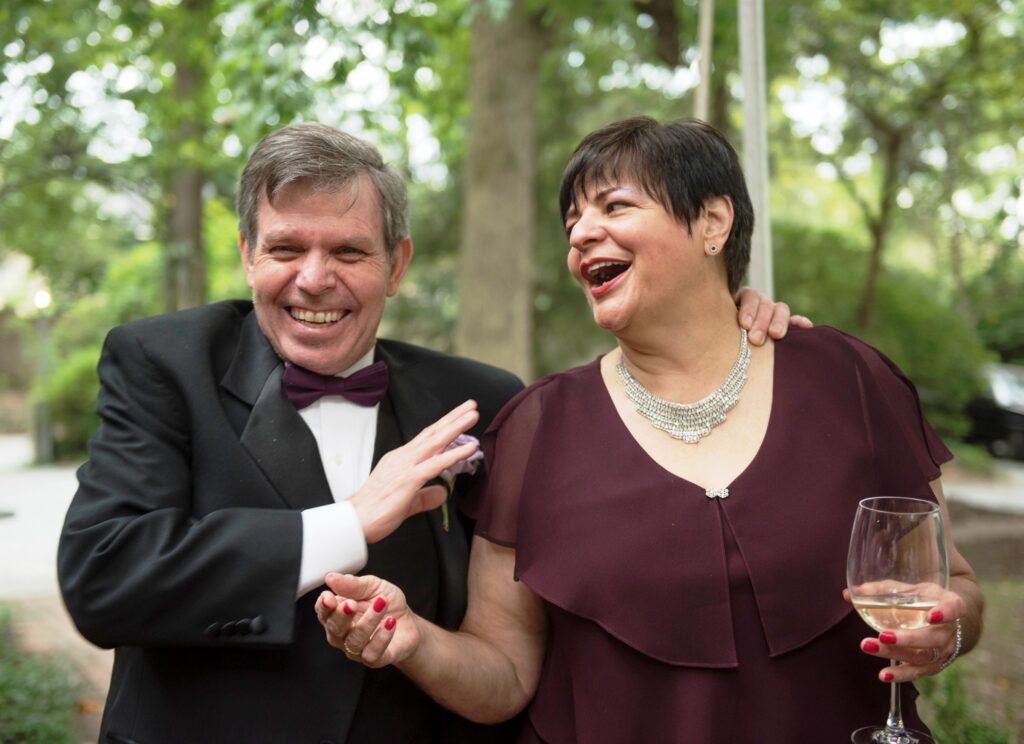 Each marriage was with the same partner (Joseph) – yet – because life changed and we changed – each marriage has been very different! We are now in our 7th marriage and life keeps throwing major changes at us! But we stay connected and on track by using The Five-Year Marriage® system.
It's the better way to do "I Do"!
If you're like me, thinking about marriage makes you nervous about divorce, about losing your personal identity, about getting stuck in a dead relationship. Let's get outside the traditional marriage box for something better than the other marriages you've seen – including your own parents'.
But how do you escape the pitfalls of traditional marriage if you have no clear idea what marriage means to you and what it means to your partner?
The Beginners Guide to Your Badass Marriage will show you how!
The marriage you've always wanted starts here by laying a strong foundation for your future together.
How do you make the magic happen?
I'll teach you exactly how to do that in The Beginners Guide to Your Brilliant Badass Marriage.
HERE'S HOW IT HAPPENS…
Invalid date
Course Overview
This is your portal to success and the key to making this course a good experience for you.

In this module, I explain everything you need to know to get started and keep going, including:
• How your course is setup
• How to access your learning portal
• The types of tools you'll be getting – and what to do with them
• Where to get help if you get stuck
• How to access the private FB page, and
• [BONUS] Ten fabulous tips for getting the most out of this course.
Invalid date
Invalid date
How it Works
In this "no more guessing" module, I'll guide you, step-by-step, through the "marriage customization" process:
• The five most common relationship traps
• What you need to do to short-circuit those traps
• How to do it
• All the tools you need to design a new marriage – or reset an old one – so that it's one you LOVE living
Invalid date
Invalid date
Thinking Outside The Box
IIt all starts with the Curiosity Conversation!
• What a Curiosity Conversation does
• A script to guide your Curiosity Conversation
• How – and where to do it
• Tips for making the most of the conversation so you get much-needed clarity
Invalid date
Invalid date
Shared Purpose and Shared Values
If you're in a  relationship now, or thinking about being in one, you need to lay a strong foundation with the answers to questions life:
• What does it mean to be in a relationship?
• What do you want?
• Who are you together
• And many more…
This module is so good for having conversation, identifying and solving problems, and getting clarity that you'll revisit it time after time.
Invalid date
Invalid date
Expectations & Goals
Research shows that you both go farther faster when you go together. This is the "nobody gets left behind module – the one that shows you how to create fairness, emotional safety, and reduce resentment, by:
• Communicating expectations
• Sorting through traditional and unconventional roles
• Defining and organizing goals
Invalid date
Invalid date
Agreements & Boundaries
Afraid of losing your personal power to the relationship? Not with your Five-Year Marriage! In this module you'll  delve deep into:
• Standards for your partnership
• Boundaries – Personal and joint
• What are your "safe spaces"?
• What Agreements will you make – spoken vs unspoken
• Accountability to each other
Invalid date
Invalid date
Contracts, Problem Solving & Upkeep
Here I'll show you how to take everything you've been doing and make sense out of it for your partnership, your life, and your happiness.

In this module, you'll:
• Get a problem-solving formula that actually works
• Practice using that formula
• Draft your first Five-Year Marriage Contract, and
• Set up and experience your first Family Meeting
Then you're on your way to your first Five-Year Marriage – the first of many made-for-you happy ones!
Invalid date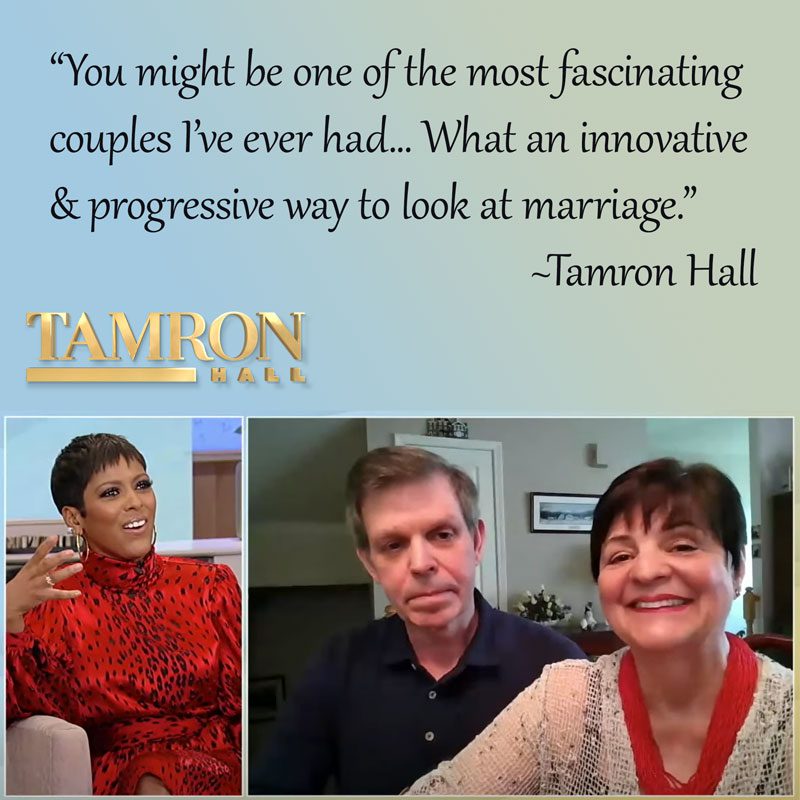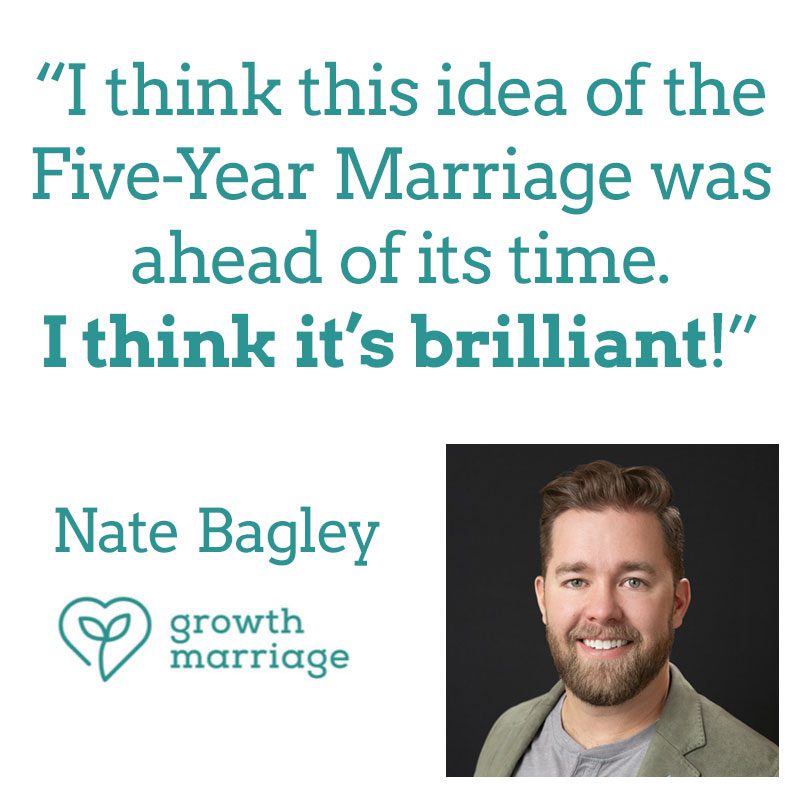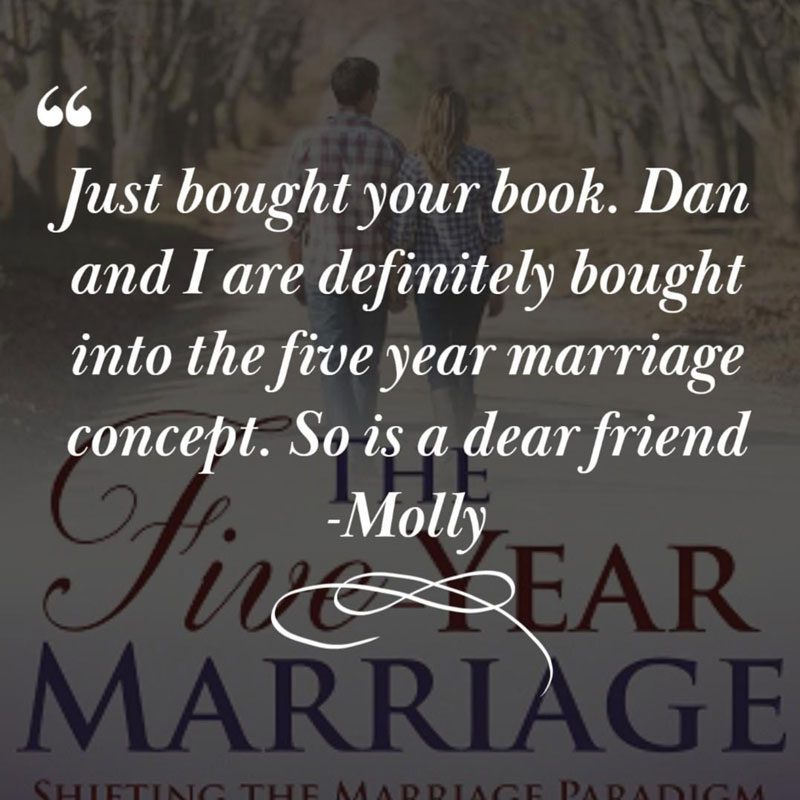 Is that it?
NO!
There's MORE!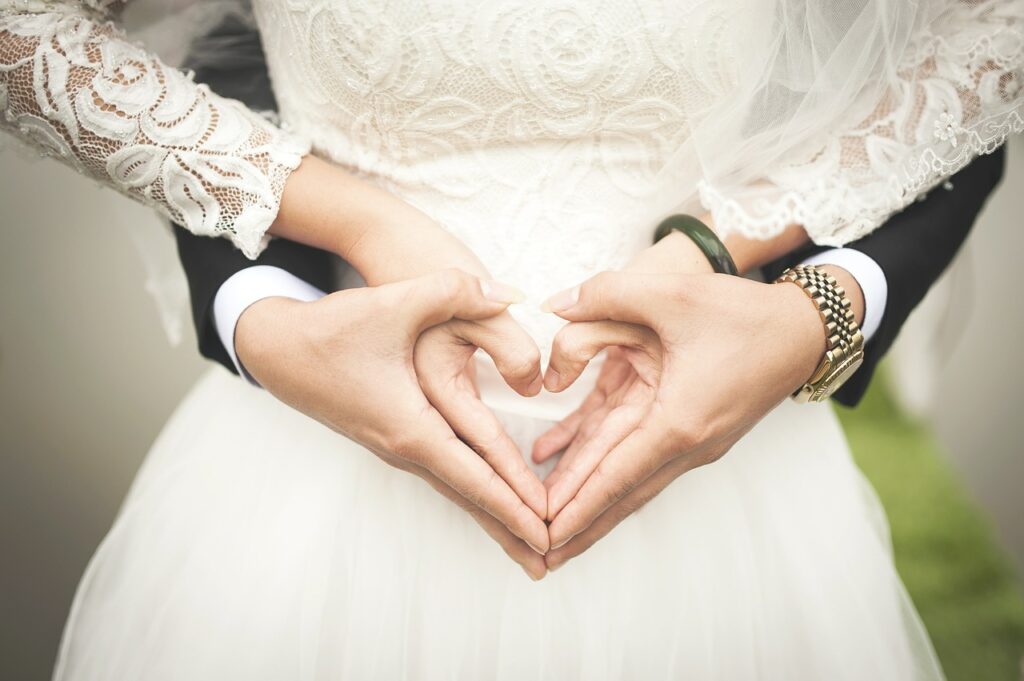 I know you're learning how to do this, so I expect you'll hit a couple of snags and need some good answers and useful advice. I've got them – or, if I don't, I know the people who do have them – and I'll share those answers with you twice a month. Here's how:
When you start your course, be sure to register for my bi-monthly calls, Then, in the week before, submit your questions and issues. I'll get the answers or advice you need – and I'll talk about them on the next call.
And don't worry if you can't be on the call. I'll make the replay available for you.
OK…Ready? Let's get this party started!

I'm launching this course in September. Signup now to get advance notice when registration opens! The first 50 people who send me their emails will get an exclusive discount and a chance to be part of the 'course preview' crew! Plus, you'll get instant access to the "Top Ten Questions That Matter Now…and Later" document which will help you and your partner get started right now!
Ready to learn more about
The Beginner's Guide to Your
Brilliant Badass Marriage?