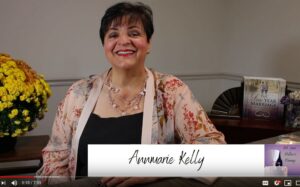 I work with women who want more out of life – more meaning, more purpose, more savvy sizzle. Some women are starting over after a life transition, like the loss of a spouse or job or an empty nest, others are looking for "do-over" or a second chance that fulfils their desires and passions – maybe in a new career or some other exciting new chapter. Ultimately, women who are part of the Victorious Woman Project want a life that makes them feel happy and satisfied – a life they love to live. Whether I'm working with corporate women's leadership groups, professional associations or with individuals, I help woman find inspiration and build the skills needed to be all she is, her fully empowered self…her own Victorious Woman.
Learn more about my background and current work >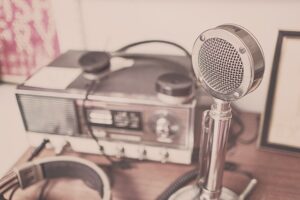 Join the fun with me and my fabulous guests as we talk about things that matter to us midlife women. I interview a wide variety of experts, some tell stories of victory, others inform or motivate and still others who will make you laugh. They talk about the trials and triumphs of mid-life reinventions, empty nests, aging parents, relationships, money and…sex!
My Victory Chicks Radio show was previously known as The Friday Happy Hour on WCHE 1520AM. Now you can find Victory Chicks Radio on SPREAKER.COM, iTunes & Youtube.
Check the latest here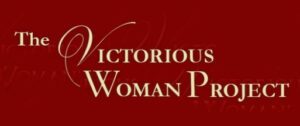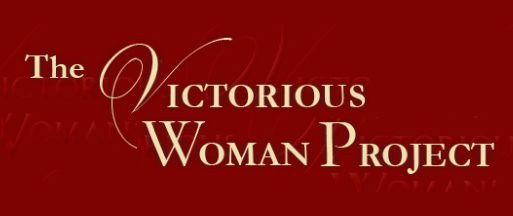 I founded The Victorious Woman Project website in 2004 as a resource for women in midlife who are facing issues like empty-nest syndrome, starting over after a divorce, changing careers, or looking to explore their own passions and interests.
The Victorious Woman Project Website features:
Victory Tips Blog
Workshops & Tele-Workshops
Annual Girlfriend Gala
Annual Victorious Woman Contest
Free Teleseminars
Recommended Reading
& lots more!
The goal of the Victorious Woman Website is to provide inspiration and motivation so that you can BE MORE of who you really are, DO MORE of the things that satisfy your soul and make you feel happy, and HAVE MORE of the life that makes you feel the fulfillment that come with living on purpose.
Learn more>
Annmare Kelly is the founder and principal of SkillBuilder Systems. Founded in 1994, the consulting company specializes in interpersonal communications and personal performance improvement.


Annmarie Kelly is the expert you are looking for when it comes to Leadership Skill Building, Management Development, Employee Training, Women in the Workplace solutions, and Personal Performance Improvement. She is a keynote speaker, seminar trainer, victory coach and the author. Her topics include:
Communication and Presentation Skills
Goal Achievement
Managing Change and Transitions
Mentoring Relationships
Mentoring for Women
Women in Leadership
Emotional Intelligence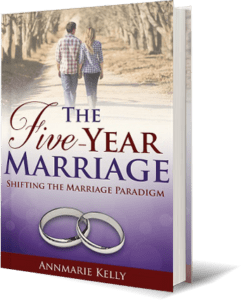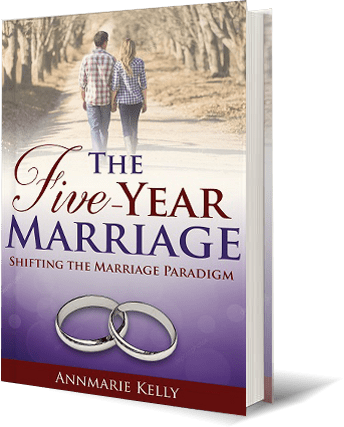 The Five-Year Marriage: Shifting the Marriage Paradigm will help you design a relationship with the one you love that can be equally responsible and accountable. It's based on intention, boundaries, and accountability – the stuff that protects and grows mutual respect, love, and true intimacy.so that both of you are empowered and neither of you gets left behind. Learn More>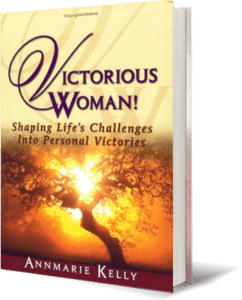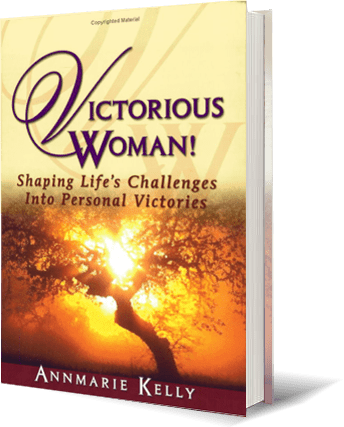 Victorious Woman tells you real stories about nine women whose everyday lives were suddenly and seriously halted. Facing the worst through cancer, domestic abuse, glass ceilings, and other seemingly overwhelming challenges, these women picked up the pieces of their shattered lives, started over, and came back victorious! Learn More >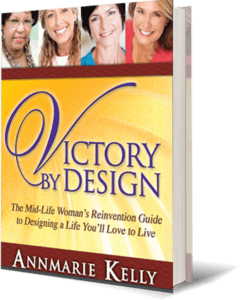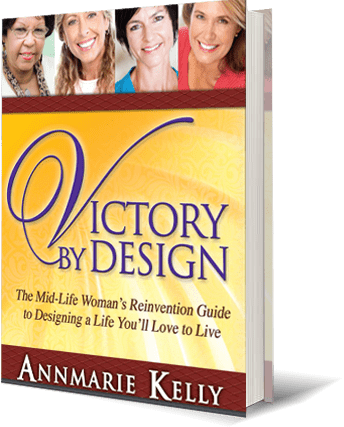 If you need a concise process that can figuratively take you by the hand and walk you through the process of redesigning or reinventing your life, this is it! Learn More >