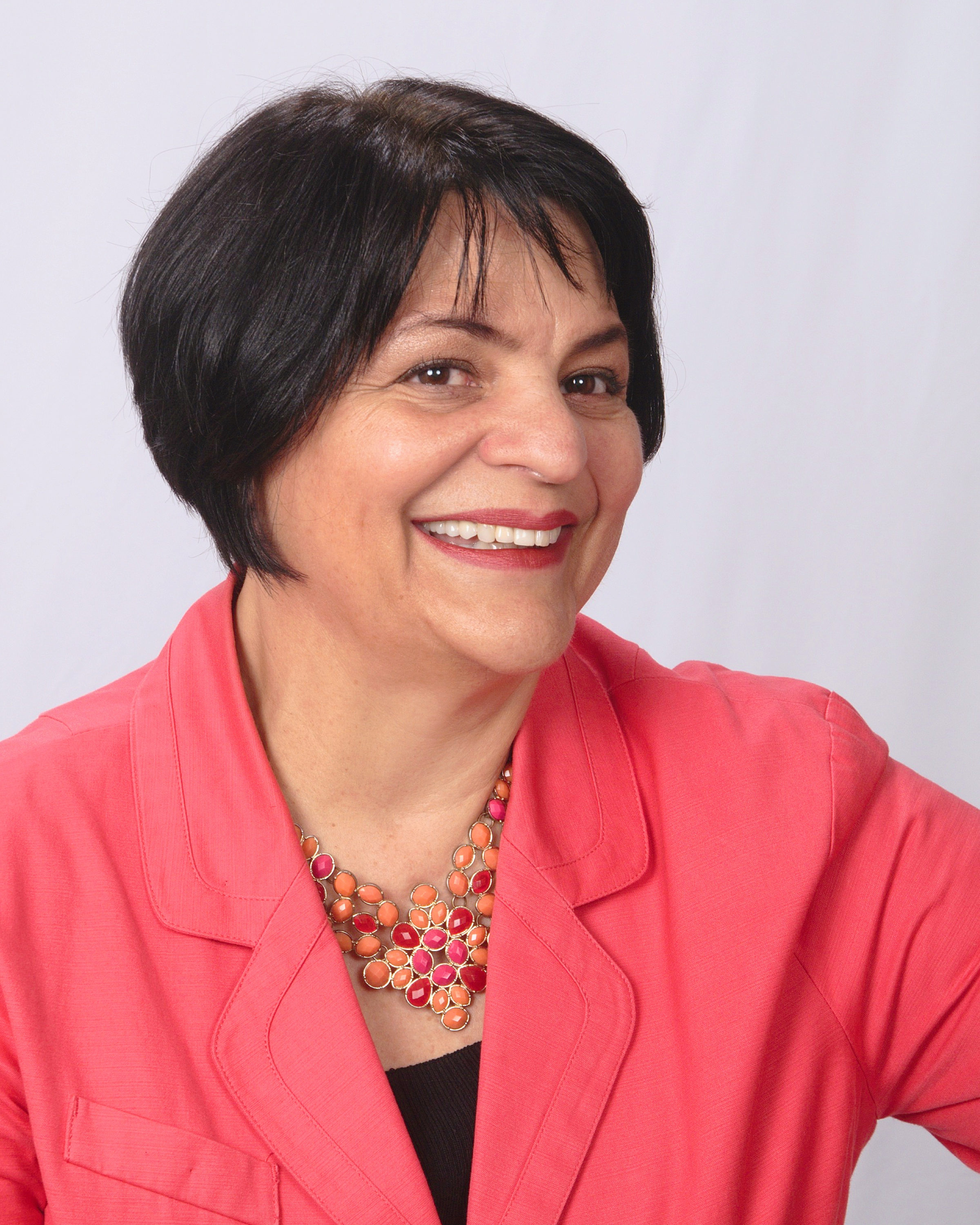 I  work with women who want more out of life – more meaning, more purpose, more savvy sizzle. Some women are starting over after a life transition, like the loss of a spouse or job or an empty nest, others are looking for "do-over" or a second chance that fulfils their desires and passions – maybe in a new career or some other exciting new chapter.  Ultimately, women who are part of the Victorious Woman Project want a life that makes them feel happy and satisfied – a life they love to live.
Whether I'm working with corporate women's leadership groups, professional associations or with individuals, I help woman find  inspiration and build the skills needed to be all she is, her fully empowered self…her own Victorious Woman.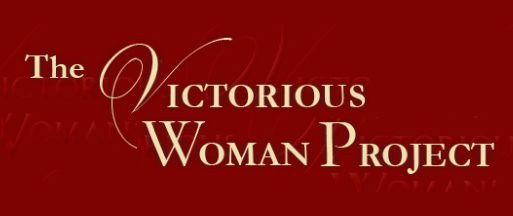 I founded The Victorious Woman Project website in 2004 as a resource for women in midlife who are facing issues like empty-nest syndrome, starting over after a divorce, changing careers, or looking to explore their own passions and interests.
The Victorious Woman Project Website features:
The goal of the Victorious Woman Website is to provide inspiration and motivation so that you can BE MORE of who you really are, DO MORE of the things that satisfy your soul and make you feel happy, and HAVE MORE of the life that makes you feel the fulfillment that come with living on purpose.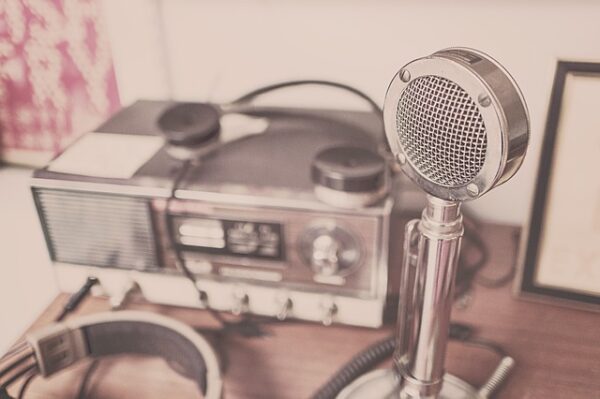 Join the fun with me and my fabulous guests as we talk about things that matter to us midlife women. I interview a wide variety of experts, some tell stories of victory, others inform or motivate and still others who will make you laugh. They talk about the trials and triumphs of mid-life reinventions, empty nests, aging parents, relationships, money and…sex!
My Victory Chicks Radio show was previously known as The Friday Happy Hour on WCHE 1520AM. Now you can find Victory Chicks Radio on SPREAKER.COM, iTunes & Youtube.
View the current guest line-up and see who's been on recent shows.