Articles – Five Year Marriage®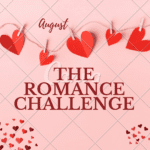 August is Romance Awareness Month and Relationship Coach Annmarie Kelly is helping couples reignite the love spark in their relationship with The Romance Challenge, which is designed to remind couples why they are together. Couples do one simple love-action […]
Read More Summer Romance Challenge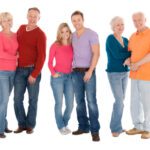 Is covid over? Yes and no. A few weeks ago, Surgeon General Vivek Murthy joined the ladies of The View to talk about the emotional toll of covid. As part of the convo, host Sunny Hostin got very real […]
Read More I'm Not Married to the Same Man Anymore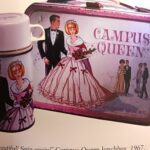 Happy Women's History Month! Sometimes I think we forget how women fought for greater equality, not just personally and at work, but also in marriage. As I've been watching Women's History Month commercials and morning show segments highlighting […]
Read More Remembering Pink Think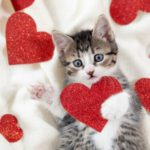 Recently I was asked to contribute a chapter to the inspirational anthology being published by my long-time mentor, Robbie Motter. It's her 2nd anthology. I almost never say "no" when Robbie asks me to do something. Plus, the first […]
Read More Show Up for Yourself this Valentine's Day!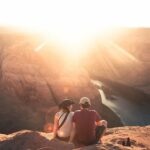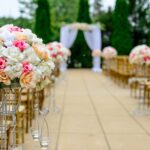 Planning a wedding takes a lot of time and getting it all right is important. You'll think about the clothes, the location, the vows, the food, who gets invited, where they sit, hairstyles, color schemes, favors, decorations, and […]
Read More Avoid This Wedding Planning Mistake!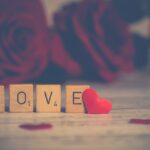 August is Romance Awareness Month! Ready for some Romance? Wait – are you thinking it's too late for romance, or that you're single? Hmmm…what if it's not too late, OR what if the romancing you need is with the relationship you have […]
Read More Ignite Relationship Romance with 3 Simple Habits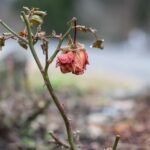 Everything Beautiful Needs Attention or it Withers and Dies Your beautiful marriage is no different. Life changes and stuff happens. You, your partner, and your relationship change along with it. You need to reset to get back in […]
Read More The Secret Recipe for a Successful Marriage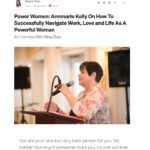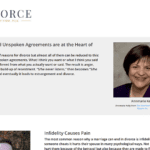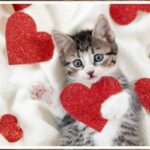 "What we had was special," shared the recently widowed Pattie over lunch last week. With Valentine's Day coming up, Pattie and that comment have been on my mind.   Pattie's story of victory over multiple cancers is one […]
Read More Tired of Hearing about Soulmates? I am!