Articles – Five Year Marriage®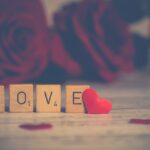 August is Romance Awareness Month! Ready for some Romance? Wait – are you thinking it's too late for romance, or that you're single? Hmmm…what if it's not too late, OR what if the romancing you need is with the relationship you have […]
Read More Ignite Relationship Romance with 3 Simple Habits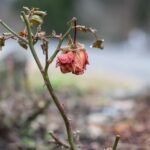 Everything Beautiful Needs Attention or it Withers and Dies Your beautiful marriage is no different. Life changes and stuff happens. You, your partner, and your relationship change along with it. You need to reset to get back in […]
Read More The Secret Recipe for a Successful Marriage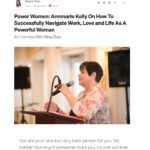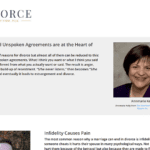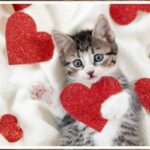 "What we had was special," shared the recently widowed Pattie over lunch last week. With Valentine's Day coming up, Pattie and that comment have been on my mind.   Pattie's story of victory over multiple cancers is one […]
Read More Tired of Hearing about Soulmates? I am!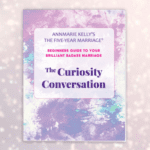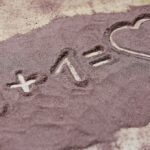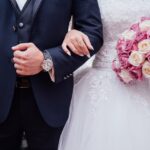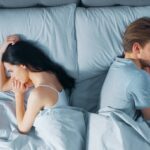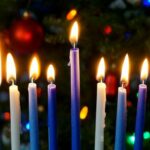 Holiday Greetings! If you are celebrating the eight days of Hanukkah, Chag Urim Sameach! If you are celebrating Christmas, this first week of Advent is set up so that you can start preparing for The Big Event a few weeks from now. […]
Read More Holidays, Gratitude & Relationship Resets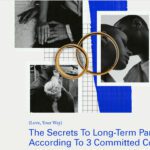 I'm making a point to focus on gratitude every day this month, I want to share this story with you that perfectly highlights the essence of gratitude.
Read More Want Some Romance?