Work With Me
Who is Annmarie Kelly?
Since the publication of my first book, Victorious Woman: Shaping Life's Challenges into Personal Victories, I've been in the business of helping women identify, plan, & pursue their personal goals so they can have a life they love living.
Through workshops, seminars and small group coaching, I guide women through exercises that help them reconnect with their inner passions, and create a realistic, concrete plan. I also teach them strategies to overcome common hurdles and hang-ups while providing accountability and inspiration. Many of those techniques are discussed in my second book, Victory by Design.
With the publication of my third and latest book – The Five-Year Marriage: Shifting the Marriage Paradigm – I expanded my empowerment work to include relationships. I recently launched a complementary online webinar – Love after Lockdown. It's the introduction to my newest course, The 30-Day Relationship Reset.
In addition to online & tele-training, I am available as a keynote speaker or guest author for conferences, affinity groups and retreats.
Books By Annmarie Kelly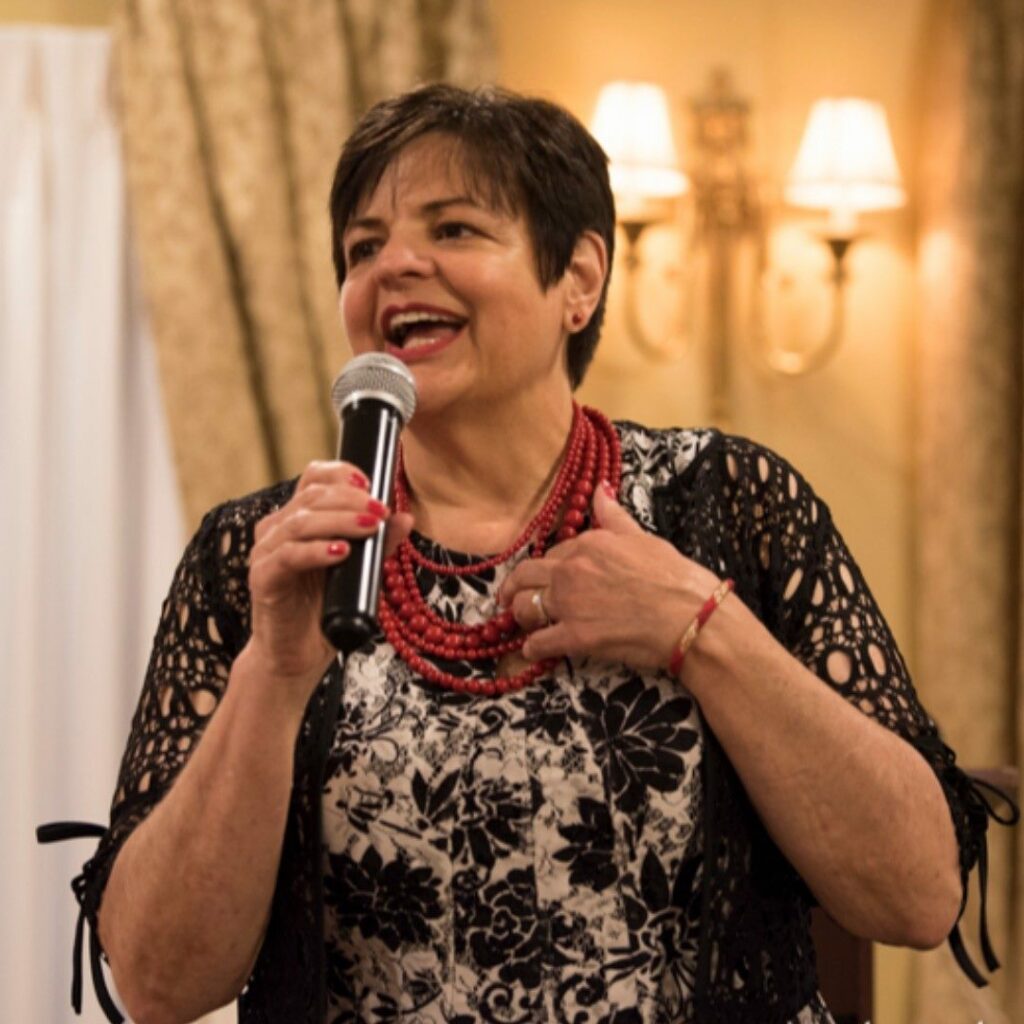 Victory Chicks Radio
Pour yourself a glass of wine, mix a mojito or splash some scotch over ice and join the fun with Annmarie Kelly and her latest expert guest as they talk about things that matter to midlife women.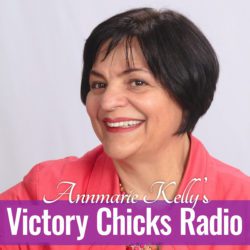 Podcasts available on Youtube, iTunes, iHeartRadio, Spotify, & Spreaker.com