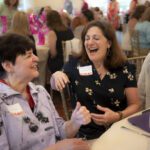 Thanks so much for joining us for the 17th annual Victorious Woman Celebration,The Girlfriend Gala WOW! What a good time we had last week! THANK YOU for being part of it – it was your presence and your energy […]
Read More 2023 Girlfriend Gala Photo Gallery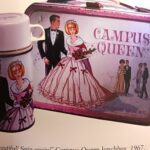 Happy Women's History Month! Sometimes I think we forget how women fought for greater equality, not just personally and at work, but also in marriage. As I've been watching Women's History Month commercials and morning show segments highlighting […]
Read More Remembering Pink Think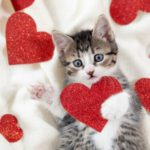 Recently I was asked to contribute a chapter to the inspirational anthology being published by my long-time mentor, Robbie Motter. It's her 2nd anthology. I almost never say "no" when Robbie asks me to do something. Plus, the first […]
Read More Show Up for Yourself this Valentine's Day!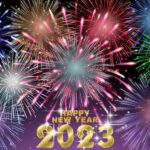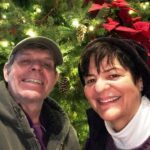 Lately, I've been reading a lot about jump starts. It's a popular term that's loved by many of us in the teaching/coaching world. And for good reason. The dictionary defines a jump-start as "to impart fresh or renewed energy to something." FRESH. […]
Read More Happy Holiday Greetings!!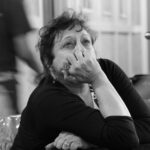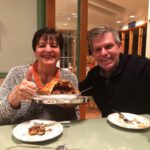 A few days ago, on Halloween, I was driving to my office, happily admiring the last of the oh-so-vibrant fall colors (I think they've been the best in years), and listening to the radio. As I drove downhill […]
Read More Halloween Horror! Christmas Songs Already?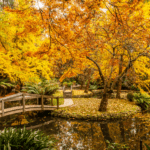 Welcome to fall! For the first time in many years, I'm glad to see the summer end. Why? Over the spring and summer, I had a series of things happen. It started with a health challenge. Then my car […]
Read More What's Better – Success or Satisfaction?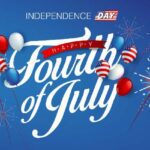 At May's Victorious Woman Celebration, the fabulous Girlfriend Gala, I opened the festivities as I usually do, with some thoughts I have about women and victory. I'd just watched the movie, RESPECT, about the life of Aretha Franklin. […]
Read More Winners and Losers – What's the difference?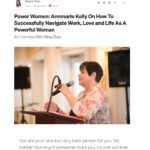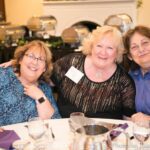 Greetings Victory Chicks! We are just a few weeks away from the 2022 Girlfriend Gala Victorious Woman Celebration on May 25, 2022 at the Penn Oaks Golf Club!! This year's speakers are the fabulous Prosperity Sisters (pictured above). Yayyyy! Tickets are on […]
Read More Girlfriend Gala 2022 is just a few weeks away!