Life changes. You change. Your relationship changes. You don't even notice at first – or you're too busy to stop. Then something happens.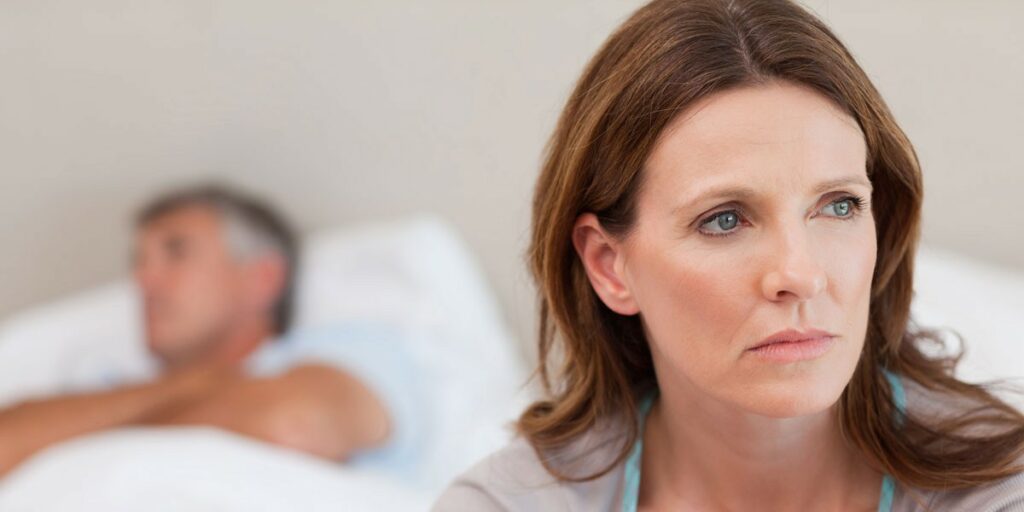 Maybe it was the Covid quarantine. All that 24/7 time sequestered together showed you a gap in your relationship you didn't even realize existed. Maybe it wasn't the quarantine. Maybe it started before… like after you had the kids – or the opposite – when they all left home and you had an empty nest. Or one of you changed careers or lost a job…or something else changed.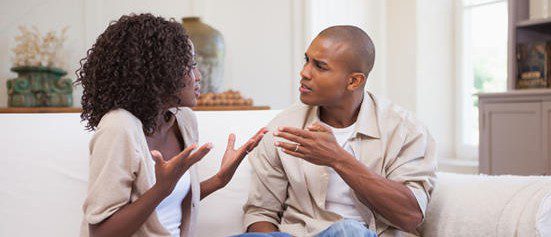 Any of those are big changes in your world… and whenever a change happens, it changes both of you – how you think, how you see the world around you, how you feel about anything or everything.
When something changes you, it changes your relationship.

So, from time to time, you need to step back, rethink, reorganize, and reset. That's exactly what this program helps you do.
During the 30-Day Relationship Reset, you'll examine where you've been with your partner, where things stand now, where you want to go next, and how you can get there TOGETHER. Each week, you'll watch 1-2 webinars and have a few pages of worksheets that will help guide your thought process.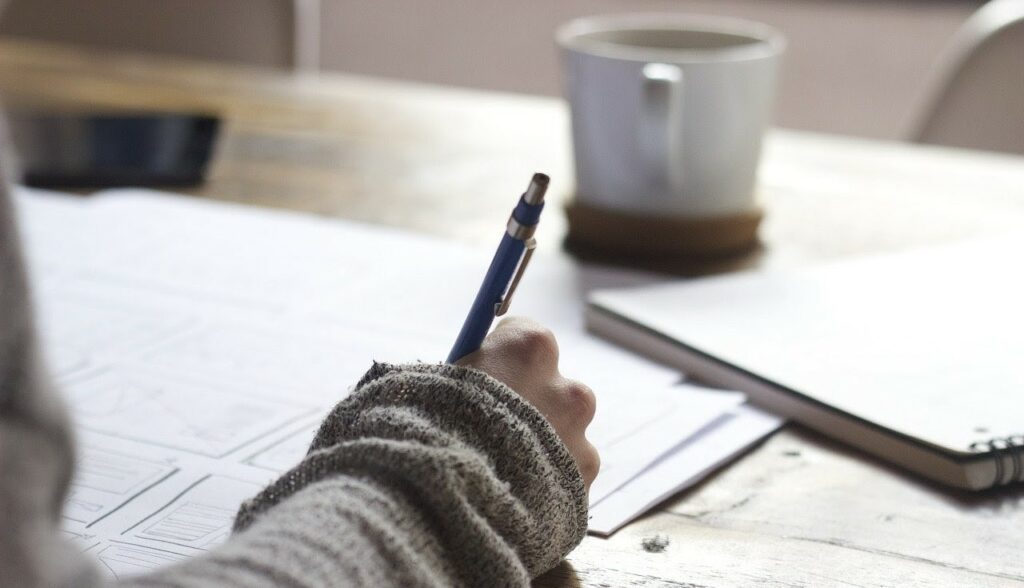 We'll take it step-by-step, and when you have questions or need support, you can post them to the private Facebook group for fast feedback. OR, email them to me, Annmarie Kelly, and I'll discuss those issues and topics on the bi-weekly zoom call. Don't worry if you can't attend the call, you'll get a recording so you can listen whenever it's convenient.
In a People Magazine interview, the fabulous Hugh Jackman said of his twenty-year plus marriage, "We're always learning and humans change so you have to, even though we've been together 25 years, you gotta reset all the time." I agree – and we both know it makes the difference that matters. Once you see and feel how powerful your reset can be, you'll be in the same camp as me and Hugh Jackman!
Get your 30-Day Relationship Reset started today!
You deserve to be loved and happy.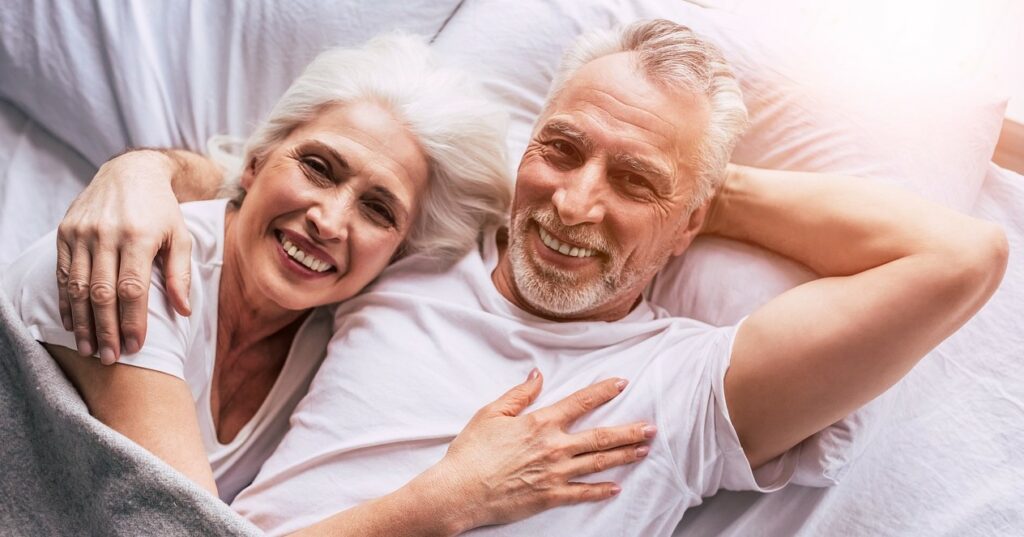 You love your partner, but you want to love your relationship too.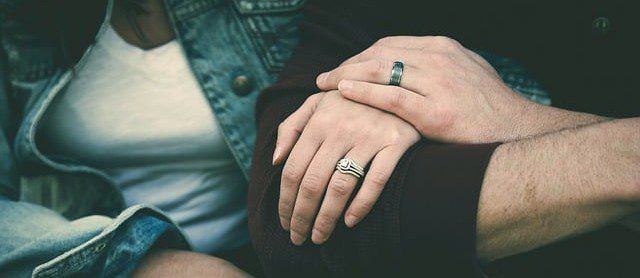 This class will show you how!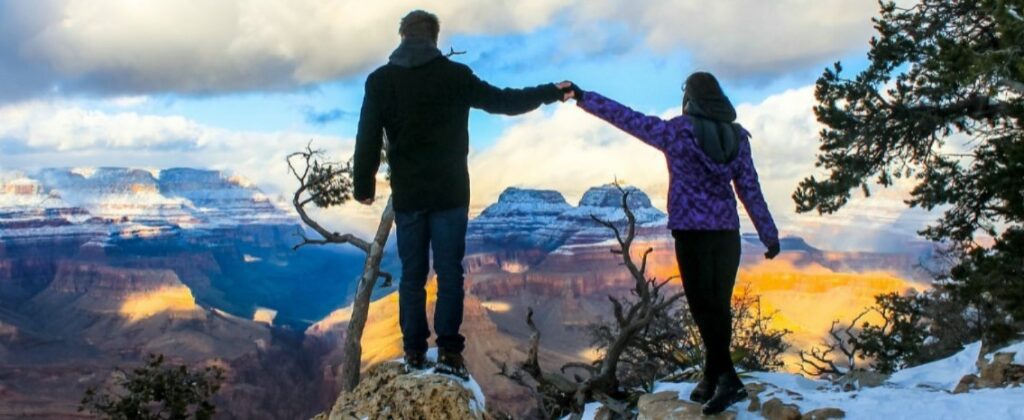 Annmarie Kelly
Annmarie Kelly has been married seven times, each time for five years..and to the same man. Relationship Resets are a regular part of her marriage. Before sharing her inventive twist on marriage in the The Five-Year Marriage: Shifting the Marriage Paradigm. the award winning author and speaker authored two other successful non-fiction books: Victorious Woman! Shaping Life's Challenges into Personal Victories and Victory by Design. Annmarie is a two-time recipient of the Leadership Award from the American Society for Training and Development (now ATD), the International Women's Day Outstanding Service Award, the President's Call to Service awarded by President Barack Obama, a Distinguished Toastmaster (DTM) with Toastmasters International, the 2018 Alumna of the Year from Neumann University, and a Literacy Hero nominee.
Questions? Comments? Email me!