Join me for a free seminar and learn the
3 secrets for getting your Savvy Sizzle started for 2022!
Do you feel stuck in a rut?
If you feel like your life has too much fizzle and not enough sizzle, you aren't alone. 40% of women in midlife feel the same way right now.
If your ready to re-ignite your personal sizzle, join me for this Free Savvy Sizzle Seminar. During our 1-hour session you'll start:
Connecting with your life purpose
Rediscovering your SELF
Boosting your self-esteem
Moving in a direction that matters to you!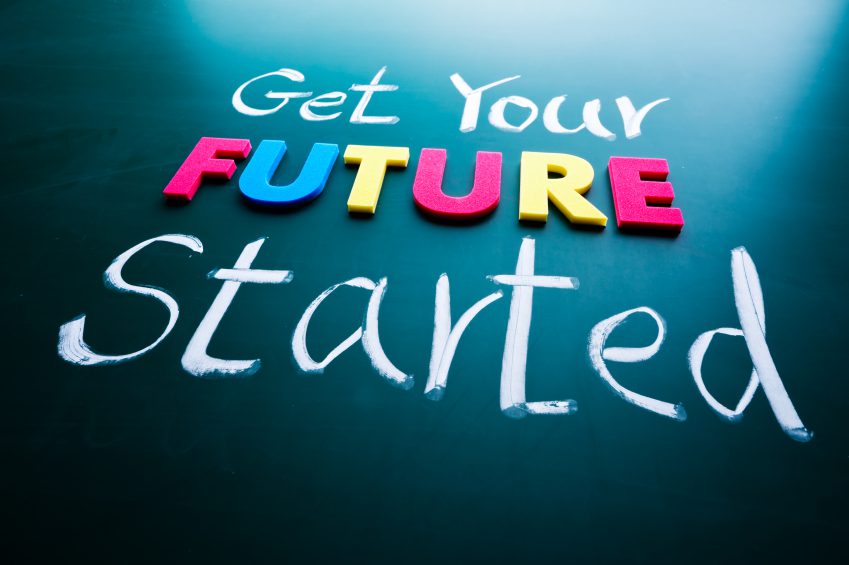 What Women Are Saying About Savvy Sizzle!
I realize I have more options than I thought I did
and I'll look at them closely.
This helped me to think about more exciting "challenges"
and advancing toward them.
Learning that other women are going through the same
problems is extremely valuable."
I loved it and I feel inspired to work harder to "go confidently in the direction of my dreams."