I show women – and the men who love them – how to create the relationship they really want – the one that empowers both of you and your marriage by giving you the space to change while still growing together.
I offer an ongoing Masterclass – The 30-Day Relationship Reset (enrollment is open) for couples who want to get their relationships back on track, right now.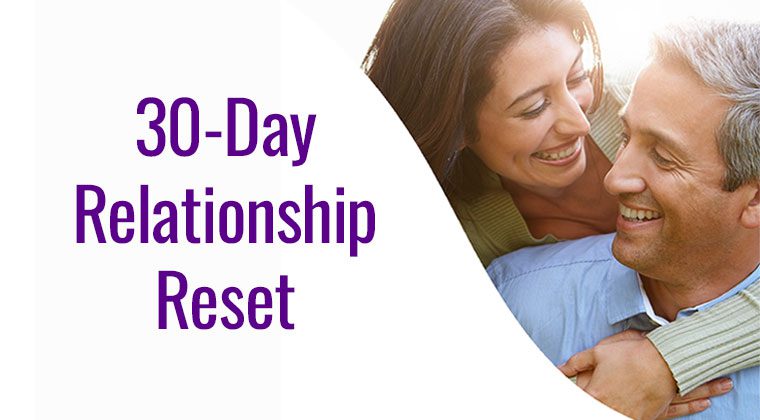 You can also read my book The Five-Year Marriage: Shifting the Marriage Paradigm available on Amazon in paperback or Kindle.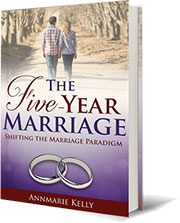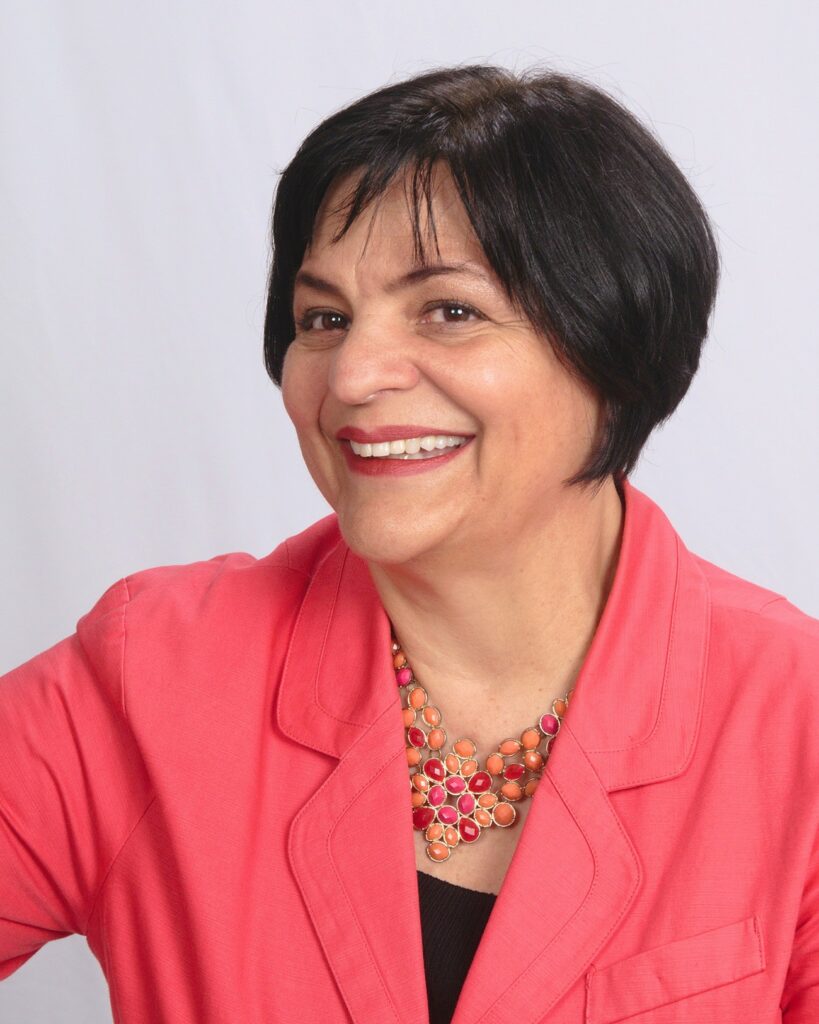 In conjunction with This Is It TV, I've produced 8 episodes of Not Your Mother's Marriage – these are a great set of videos to learn about The Five-Year Marriage concept and ways to start implementing various aspects. It's a good "starting" point for all couples.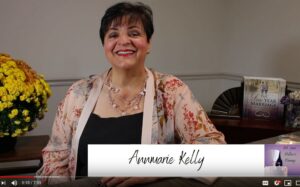 I'm also offering a free webinar – Love After Lockdown. It's full of Practical tips for post-covid couples including 4 must-do now tips to rescue your relationship and 3 steps for starting a Relationship Reset.