The 2018 Girlfriend Gala
Victorious Woman Celebration
What Would You Do Without Your Girlfriends?
How many times have your girlfriends been your support team – and you, theirs – through life's rough patches and tough times? And, when you're on the victorious side of a challenge, aren't they the BEST ones with whom to celebrate the success?
Of course they are –
and The Girlfriend Gala is the place to do it!
Get together with your good friends for a night of fun and inspiration. And while you're celebrating your victories, you'll also be helping other women.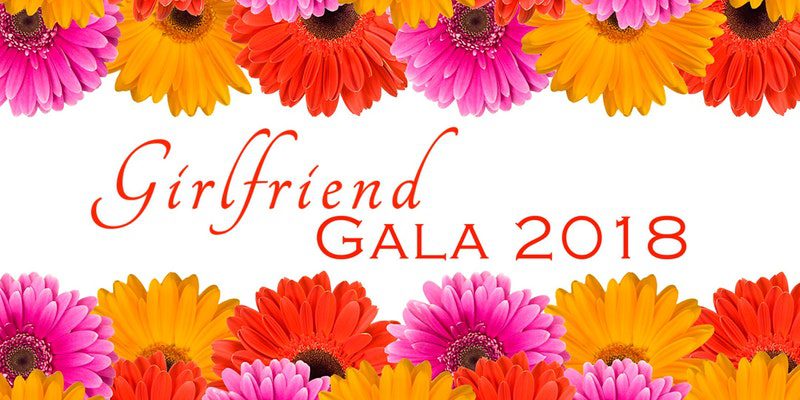 Here's the what's what: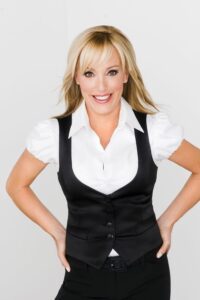 Date: June 6, 2018
Time: 5:30-9pm
Cost: $50 early bird special – $60 after deadline/at the door
Place: Penn Oaks Golf Club
Proceeds: 
Food:
Gift Bag: Filled with goodies
Entertainment:

Emcee – Annmarie Kelly
Inspirational Keynote by Jenn Frederick, Reporter, FOX 29 News
Comedy by Theresa Hummel Krallinger

Silent Auction & Raffle

Comedy by Theresa Hummel Krallinger

Charlene Bayley
Glenn Sullo
Helen Gallagher
Jester Chiropractic – Massage
Mary Jo Hitz
Peter's Salon – Basket with Gift Card
Sandy Abernethy
West Chester Friends
Here's what women said about past Galas!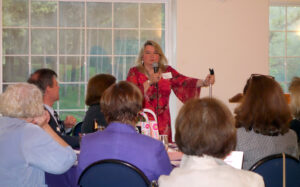 We are already talking about getting a table together for next year. Loved the comedian!!! – Charlene
[We] became instant friends with the 'prosperity sisters' and are all looking forward to getting together again. I thoroughly enjoyed myself and learned a lot in the process. – Carol
Thank You!!! It was a different kind of night… I think that everyone is looking and searching out something… – Pam
The gala was a huge success. You did a superb job as emcee. It was uplifting, inspiring, and funny. – Helen
Great event last night. Thanks! – Sheryl
I thoroughly enjoyed every minute! I started your book last night. Couldn't wait! I spoke with our shelter supervisor about getting you and your message here to the women at Safe Harbor. – Gina
What a great evening last night was…What a great treat the three sisters were and Theresa is so funny plus the two charities are great causes. – Pattie
I had a great time tonight! It was a nice break in my hectic schedule. The people at my table were terrific. You are amazing, Annmarie. You are a fabulous host and when you talk it is so real. – Maureen

We couldn't pull off this great event without sponsorship from these incredible companies!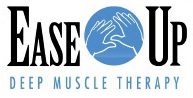 Ease-Up Massage
www.stoppingthepain.com

Yoder and Armstrong Commercial Printers
https://www.yoderandarmstrong.com/


Neumann University
https://www.neumann.edu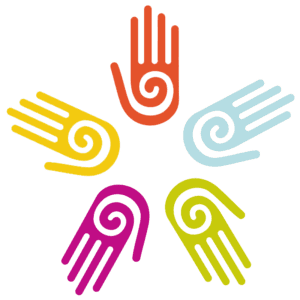 High Five Performance
https://www.highfiveperformance.com/
Donations for the Silent Auction & Raffle are coming in daily!

Sponsorship Opportunities Available!
View Sponsorship Levels & Benefits
or submit items for silent auction/raffle
 or Contact Annmarie@VictoriousWoman.com
for details.
---
Girlfriend Gala!
WHAT A GREAT NIGHT!!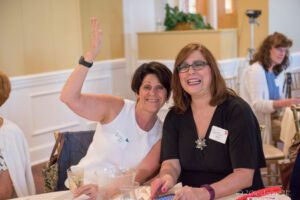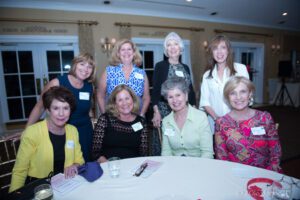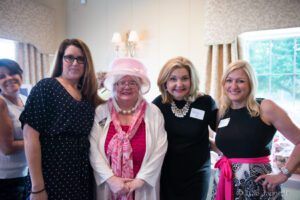 Entire 2016 photo gallery is here.
2014 Gala Gallery!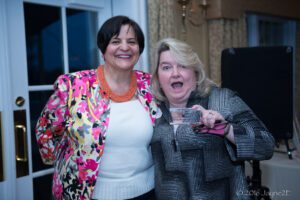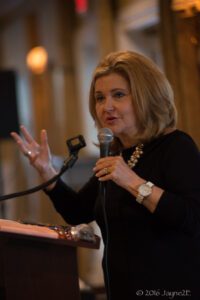 Buy Your Tickets!