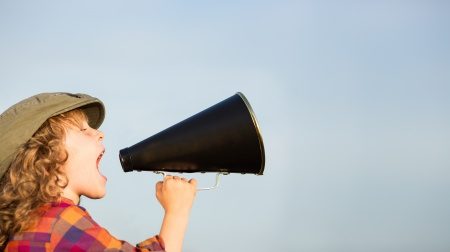 Listen To Me:

Confidence-building Communication Techniques for Women
Teleseminar includes learning:
Your personal style with its strengths and limitation
How to make the most of your natural strengths
Find out what's really important to the people in your life when you're talking to them.
Must know Techniques for communicating more effectively with different styles that you can use as soon as your next conversation!
If you aren't communicating effectively, you're sabotaging your relationships, diminishing your personal effectiveness, and impeding your ability to get ahead. The inability to communicate effectively could be
making you your own worst enemy!
What You Get For Attending
boost your ability to get what you want
strengthen relationships with your spouse and kids
build better working relationships
Stop being invisible and start getting your point across
Why, with some other people, you seem to always be talking past each other
Your Personal DiSC® Profile
Access to the "Listen to Me" Forum so you can share results, ask questions, get clarification
On-demand access to fascinating interviews with 2 fabulous experts
Your own personally autographed copy of Victorious Woman! Shaping Life's Challenges into Personal Victories
(also available in e-book format)
Two one-hour teleseminar classes (November 5 & 12)
Excellent flow of material; AnnMarie's presentation was excellent!
U.S Government Dept of Defense
This content was powerful and it really made me think of how to take charge of my life
AFLACDistrict Sales Coordinator
AnnMarie Kelly
Victory Strategiest,
The Victorious Woman