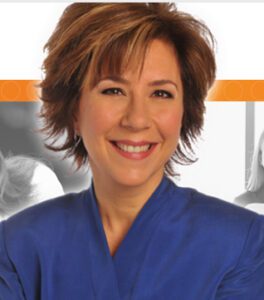 Feeling like you've lost your mojo? Want to get it back? Tune into The Friday Happy Hour with Annmarie Kelly and her guest, Theresa Rose. They're talking about getting your mojo back and Theresa Rose has some great tips for how to do it.
Theresa Rose is a national motivational humorist, award-winning author and hardcore hoopdancer whose mission is to educate, entertain, and inspire people to become aware of their unlimited power. She was a finalist in the "So You Think You Can Speak?" competition at the National Speakers Association and delivered an electrifying TEDxTalk called "The Hoop Revolution" in 2012.
Join us Friday July 25 from 3-4pm on AM Radio 1520!