I'm going to miss looking out the living room window and seeing this view – the trees, the sunlight dancing on the water, sunset on the cover. Joseph and I are having a tough time saying goodbye to Mt. Desert this year – more than usual. We're both wishing we could stay another week.
This morning we drove into Bar Harbor for breakfast at the Black Friar. Before yesterday's hike up Cadillac, we planned to walk across to Bar Island, an uninhabited island that can only be walked to at low tide. But we were hiked-out. So instead we just took one last walk around town.
After picking up a couple things, we headed back to the cottage and packed the car. We took more home with us than we took up with us two weeks ago.
As we finished packing, cottage owners Kelli and Ollie stopped by to say goodbye. We told them to hold two weeks for us next year. I wish we could make it three weeks, but that's not in the cards right now.
We left the cottages, drove west to Bangor and south on I95 to Ogunquit. I wanted to buy something at Extraordinaire…the "bathing beauties." Robert and Michael have about two dozen of them displayed on the wall. It took a while to decide on which ones I wanted. So I bought these two because I love the look on their faces. But there's another one in a red polka dot suit that I think I have to have. I'm lovin' these girls.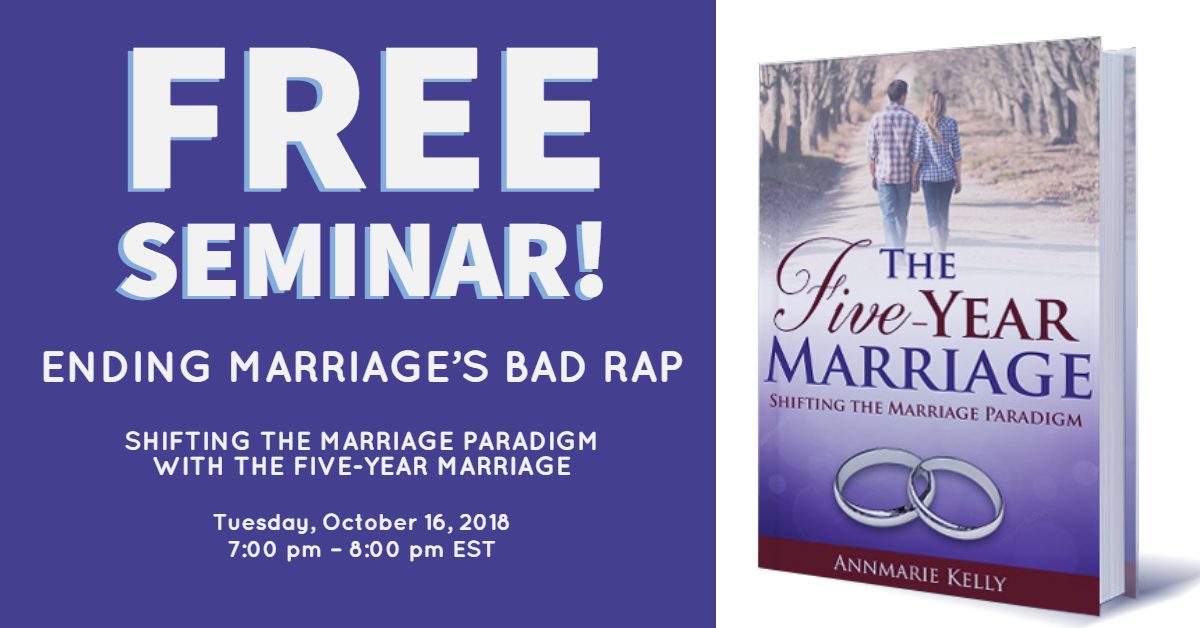 We left Ogunquit around 7pm. On our way out of Maine, we picked up some bread at When Pigs Fly in Kittery. They make at least 20 different kinds of breads. The sweet ones are flavors like orange-mango, berry lemonade and chocolate. The savory flavors include a green olive-hot pepper, kalamata olive, and lemon-rosemary. While I like their flavors, and usually pick up a loaf or two for friends, I actually go there for the low-carb bread. It's the best I've ever had – moist and chewy, full of grains and seeds and flavor. Also, it freezes well, so I buy 5-6 loaves and keep it all year. When the bread runs out I know it's time to go back to Maine.
We left Maine and made one last stop – at the liquor store in New Hampshire. We didn't need any alcohol, but I got so hooked on those "dark and stormy" drinks made with black rum. What I found was a rum with different degrees of alcohol, one of them 151 proof. The shop guy was shocked that I was actually interested in it, and so was Joseph (who knows I'm not a big drinker). The guy warned me that one drink with 151 proof rum would be like having three drinks in one. Duh! That was the point – and it wasn't about getting drunk.
The way I saw it, from my always-dieting woman's perspective, I could have one drink at 200 calories and get the same buzz that would otherwise come with three drinks and 600 calories. Who wouldn't want to save 400 calories?!
In the end, since I wasn't sure what 151 proof rum tasted like, I opted for a bottle of Kracken rum and left.
About an hour later we checked into the hotel at Amesbury MA. Now I'm relaxing and mentally getting myself ready to go home.
©AnnmarieKelly2014. All Rights Reserved.
Don't forget to checkout my newly updated companion workbook: Victory by Design!
| | |
| --- | --- |
| | Victory by Design gets you out of your boring comfort zone and skyrockets you though your personal glass ceiling so you can experience the personal power that is that greater, even more fabulous expression of the real you. |
| | Easy step-by-step instructions to start changing your life RIGHT NOW! |
| | Real life examples provide inspiration and motivation! |
| | Space to write as you read! |
| | + 3 Bonuses when buy today! |

---
Stay tuned for my Upcoming Classes to help you BE MORE, DO MORE and HAVE MORE of the life you LOVE TO LIVE! Find details on the Victorious Woman Project EVENTS page!