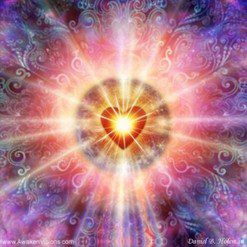 If you got to chat with Christi Cavallo, good for you. It's a full moon and Christi gave some great advice to callers!
Christi Cavallo's work for the past thirty years has been helping others find peace in their lives by answering their deepest questions, lending a guiding hand through their challenges and connecting to those who have passed. Her mission and purpose is to awaken each one of her client's spiritual power and guide them through recognizing their own unique abilities and gifts. Check out her website: Christi Cavallo
I also talked about the annual Toastmaster Convention. Here in Chester County PA, we have a local club which meets on the 2nd and 4th Monday of the month at East High School. If you are interesting, here's the link:  Chester County Toastmasters
If you're not from Chester County but listened to the show streaming, or on a replay, and you want to know if there's a club in your area, check out the main site: Toastmasters International
Tune into Friday Happy Hour at 3pm on AM radio 1520. You can also listen online at www.WCHE1520.com.
Call-in: 610-701-9243