Annmarie Kelly's Friday Happy Hour is a radio show for midlife women – to help empower and inspire their passions and provide resources to achieve their goals.
We are excited to announce a new chapter in the Victory Chicks  Radio history! We are now a podcast that is available on iTunes, iHeartRadio, Spotify & Spreaker.com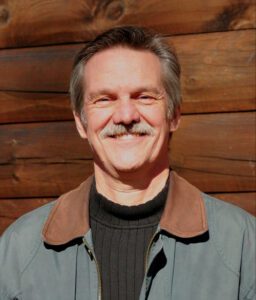 Have you recently gotten the "it's not you, we're going in a different direction" line from your employer? Are you in a reinvention? That's what happened to NYC sportscaster Bill Patrick. When "soulless vampires" terminated his employment, he decided to follow his bliss. His reinvention took him back to his roots, his real name (Gerry Monteux) and a fabulous new career.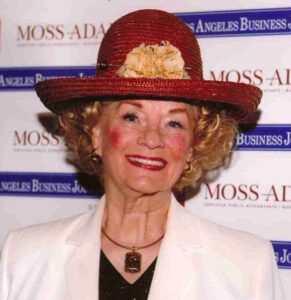 Do you think, now that you're in mid-life (or beyond) that it's too late to start something new? If you do, you'll; want to hear what octogenarian Kay Presto is up to these days. The California mother of four has covered motorsports of all types for over four decades. She's received more than 100 national awards for her motorsports coverage on international television and radio, also in her journalism and photography for international magazines and coffee-table books. Her most recent book, Chasing the Checkered Flag, is a young adult novel that resulted from a "yes" from the fearless Kay.
Annmarie is "live" every Friday, from 3-4pm EST.

Call-in: 610-701-9243
You won't want to miss Happy Hour with Annmarie Kelly …and you don't have to!
In West Chester PA: turn your radio dial to 1520AM
Anywhere in the world: listen online from at www.WCHE1520.com (click the microphone that says "listen live" – uses Windows Media Player).
On your mobile devices at Tune-In Radio.Call-in: 610-701-9243
Not sure when Annmarie is on in your time zone? Find out here: Time Zone Converter
Miss a show? Catch up on the VICTORY CHICKS RADIO podcasts! Now on YouTube!