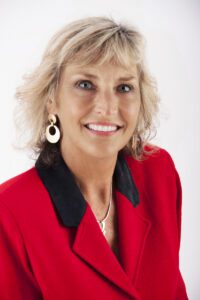 I
s your inbox so cluttered that it's getting in the way of your productivity? You aren't the only one! But Success Strategist Marsha Egan says it doesn't have to be that way. She's coming to the Friday Happy Hour with a ton of tips that will help you detox your inbox. And that's not all, Marsha is also going to give you some ideas for how to give better feedback to boosting your productivity. You don't want to miss this!


Marsha Egan, CSP, PCC is a success strategist and professional coach who specializes in interpersonal impact. She's been on countless TV, radio and media including The CBS Nightly News, Fox and Friends, CNN, and was on the front page of USA Today with her success building advice. She joins us from Nantucket, where she moved 9 years ago as one of her personal life goals. Learn more about Marsha
Get Marsha's books: inbox Detox Or Email Productivity Gems
Check out Marsha's Feedback Formula
Want to know more about my upcoming teleseminar? |
Check it out here: Savvy Sizzle Master Class
—————————————–
Annmarie is "live" every Friday, from 3-4pm EST.
Call-in: 610-701-9243
You won't want to miss Happy Hour with Annmarie Kelly …and you don't have to!
In West Chester PA: turn your radio dial to 1520AM
Anywhere in the world: listen online from at www.WCHE1520.com (click the microphone that says "listen live" – uses Windows Media Player).
On your mobile devices at Tune-In Radio.Call-in: 610-701-9243
Not sure when Annmarie is on in your time zone? Find out here: Time Zone Converter
Miss a show? Catch up on the VICTORY CHICKS RADIO podcasts! Now on YouTube!