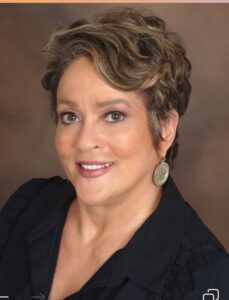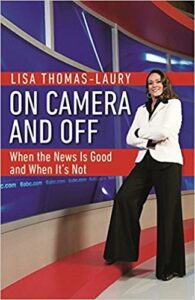 Philadelphia TV icon Lisa Thomas-Laury is coming to this week's Friday Happy Hour!
The Emmy-winning news anchor was a daily fixture in the lives of Philly viewers. She was so popular and well-loved that most thought of Lisa like one of their friends. When Lisa left due to illness, her fans missed seeing her. They knew she wasn't well, but they had no idea the kind of hell Lisa was going through in her private life.
Now Lisa's back! And she's joining Annmarie Kelly at Happy Hour to talk about what happened, how it turned her life upside down, her long road back AND what she's up to now. You can find Lisa on Facebook, Instagram and Twitter.You can get her book here: On Camera and Off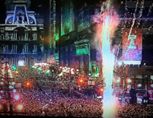 If you missed Eagle Jason Kelce speech at the Eagle's SuperBowl Championship Parade, you can take a listin here: Jason Kelce Also, you can read the transcript
---
---
Annmarie is "live" every Friday, from 3-4pm EST.
Call-in: 610-701-9243
You won't want to miss Happy Hour with Annmarie Kelly …and you don't have to!
In West Chester PA: turn your radio dial to 1520AM
Anywhere in the world: listen online from at www.WCHE1520.com (click the microphone that says "listen live" – uses Windows Media Player).
On your mobile devices at Tune-In Radio.Call-in: 610-701-9243
Not sure when Annmarie is on in your time zone? Find out here: Time Zone Converter
Miss a show? Catch up on the VICTORY CHICKS RADIO podcasts! Now on YouTube!