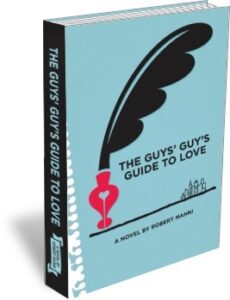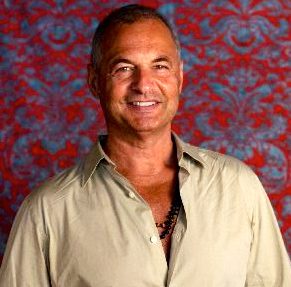 What men are thinking – and why are they thinking it? That's what Annmarie Kelly will be asking her guest Robert Manni. Robert's a guy's guy and the author of the novel The Guys' Guy's Guide to Love, a story of flawed men and savvy women competing for love, sex, power, and money. Some have called it the guy's version of Sex and the City. Robert has been featured on ABC Radio's Men's Life with Slacker.com. He is also a regular contributor to Huffington Post, Thought Catalog, Cupid'sPulse, GalTime, and he's a Featured Expert on YourTango.
Listen Now for to fun conversation about men and love!
Listen to "Guys' Guy's Guide to Love author Robert Manni discusses Valentines day, Mistress day, modern relationships and more" on Spreaker.
Subscribe to the Victory Chicks Radio now for the latest updates!
Annmarie Kelly is a lifestyle expert, victory strategist, author, and the radio show host of Victory Chicks Radio. Annmarie focuses on women's empowerment and, in her latest book, The Five-Year Marriage™: Shifting the Marriage Paradigm, she helps women – and the men who love them – create stronger and happier marriage partnerships while living their best life.