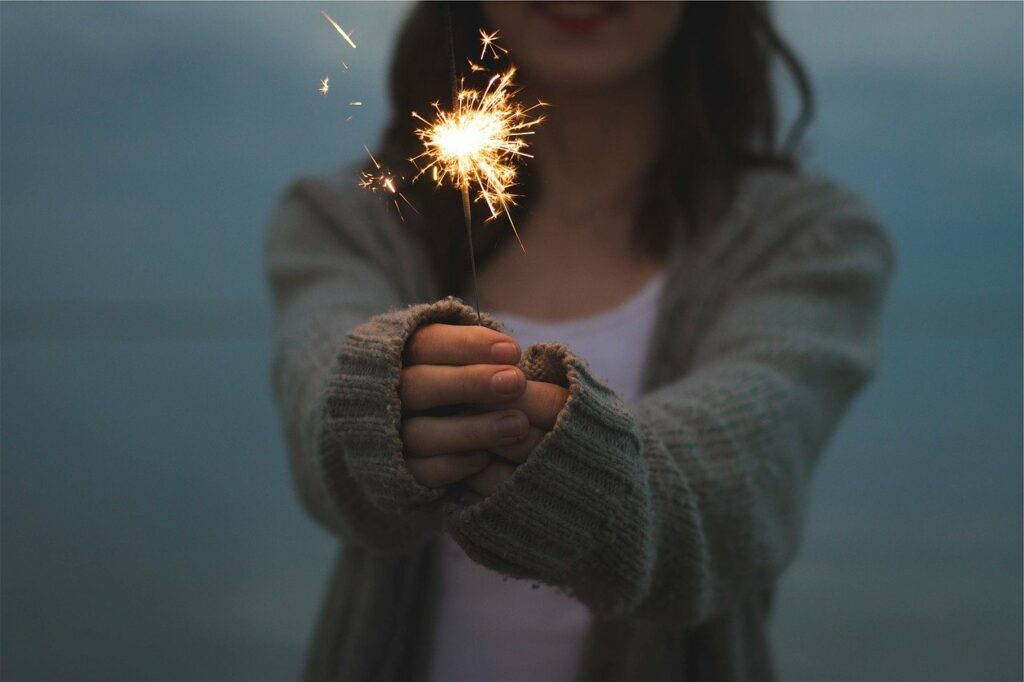 Did you spend 2020 waiting for it to be over and hoping that 2021 will be better?
Are you feeling lost, not sure where to go or what to do? Feel stuck in a rut and not sure how to break free? Here's where to start:
Join my FREE EVENT for midlife women!
Join me on January 19 at 1pm EST for a discussion about happiness & personal fulfillment to help you uncover your inner spark and how you can harness that passion to create a life you LOVE living!
Use this Free Booklet to start generating ideas!
Click here to download the PDF.
Then register for the call here:
https://zoom.us/meeting/register/tJMlde-vrTgrHdVGdb_iUNwmhouctp3fNf6s
Join the Victory Chicks Private FB group!
https://www.facebook.com/groups/569757436525400
Want to take it to the next level?
Not only do you feel it's time to rediscover and fire up your inner passion, but you want to DO something with it – something that will make an impact on your daily life. Then you're ready for SAVVY SIZZLE! This online course will walk you step-by-step, through the lifestyle reinvention process that let's you ditch the frump and fizzle for a fabulous SAVVY SIZZLE!
You deserve to feel the passion and excitement – and hope – you once had. Remember what it felt like to have your whole life ahead of you? Before responsibilities and commitments filled up every last minute of every day? Before your efforts and attention were focused on everyone else?
I have great news for you – IT'S NOT TOO LATE! I can show you how to find that inner spark and set your heart ablaze with happiness and excitement. Let's do this! Together! Join me, Annmarie Kelly, in the Savvy Sizzle Master Class and we'll get it going!
Sign up here: /victorious-woman/savvy-sizzle/