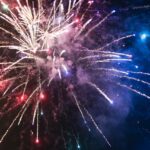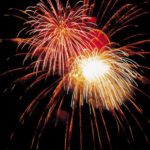 Watch this video, I tell you the 3 steps needed to accomplish ANY GOAL! This system ALWAYS works, but you've got to work the system. The steps sound easy, but knowing exactly what each of the steps are […]
Read More A 3 Step System to Achieve Your Goals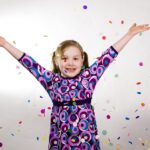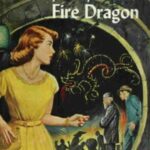 A recent segment on Sunday Morning featured the Nancy Drew books and got me thinking about midlife reinventions. In the beginning… I started my first book series with the Bobbsey twins. By the time I had my fill […]
Read More Can You Be Nancy Drew?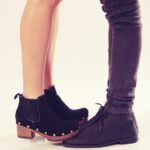 Stepping on your toes, invading your space, crossing a line, ignoring your wishes – whatever you call it, when somebody does it to you, it feels bad. It means they went beyond your personal limits, also known as […]
Read More Is Someone Stepping on Your Toes?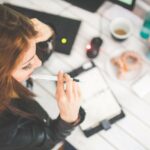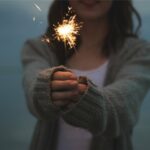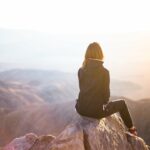 2020 will definitely be a year for the books…and the book will read like a bad Stephen King novel. Actually I'm not sure even King would write it this way! Still, maybe there's an upside you aren't considering… If you ever doubted […]
Read More Has 2020 felt like a Stephen King novel?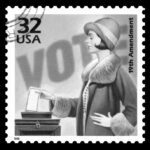 What's so good about today? This month marks the 100th Anniversary of the 19th Amendment, guaranteeing women the right to vote. The amendment was ratified on August 18, and certified on Aug. 26, 1920. 100 years ago today. It might […]
Read More Celebrating Them…and US!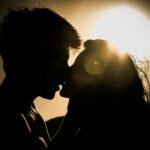 Did you know August is Romance Awareness Month? Honestly, it's arrived at the perfect time – after MONTHS of summer lockdown, romance has likely taken a back seat. So in honor of Eileen Buchheim's mission to encourage couples […]
Read More August is Romance Awareness Month!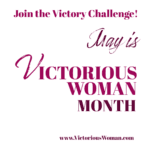 I hope you'll join me in creating a small victory-a-day in May – 31 Days of Victory – and can't we all use some victory right now?!? Join me and chime in on FB at VictoriousWomanProject. Stay healthy! With […]
Read More May is Victorious Woman Month!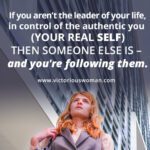 Our theme this month was Women and Leadership. If you missed all the inspiring and thought-provoking content I shared on my social media accounts, you can catch up here: How do you show leadership within your life? Here's […]
Read More April: Women & Leadership