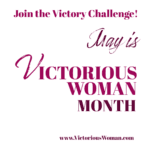 I hope you'll join me in creating a small victory-a-day in May – 31 Days of Victory – and can't we all use some victory right now?!? Join me and chime in on FB at VictoriousWomanProject. Stay healthy! With […]
Read More May is Victorious Woman Month!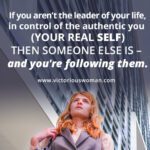 Our theme this month was Women and Leadership. If you missed all the inspiring and thought-provoking content I shared on my social media accounts, you can catch up here: How do you show leadership within your life? Here's […]
Read More April: Women & Leadership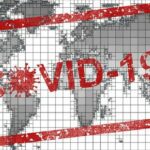 Corona-19 has flipped the world upside-down. It'll be a apart of your history – women's history – forever. Most people are scared…sheltering in place, keeping their distance from one another, living on FB and Instagram. You have a […]
Read More March's Deep Pause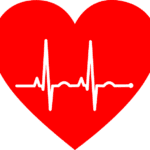 Knowledge is power for midlife women! Health knowledge puts you in control of what happens with your body.Did you know that heart disease is the leading cause of death for African American and white women in the United […]
Read More February: Women and Heart Health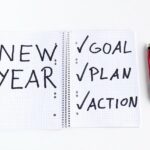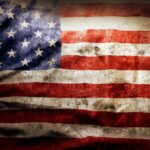 When I was a kid, my family went to Wildwood, New Jersey for the 4th of July. It was always this week because my father worked for the government, in procurement. The end of the fiscal year meant […]
Read More Freedom, Empowerment, and YOU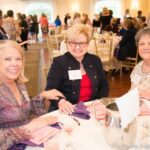 A big thank you to all the Victory Chicks and the men who love us, who joined us for the 2019 Girlfriend Gala! It was a great night! These beautiful photos were taken by the talented Jayne Toohey! […]
Read More Girlfriend Gala 2019 Photo Gallery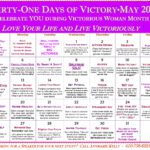 Download the Calendar Here Yayyyyyy! It's here! It's finally… International Victorious Woman Month!! This Victorious Woman Month, I suggest you … Think about your victories and write them down – so you have them ready for when you […]
Read More 31 Days of Victory 2019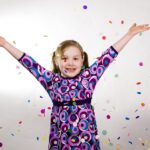 Jackson said he loved Ally. But he humiliated and demeaned her. It's a "that's what you get for trying to be a success" message to women. Does Hollywood's latest remake of A Star is Born make you nervous […]
Read More Is Hollywood Keeping Women Down?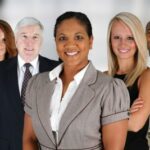 Women's History Month starts today and I wonder, does it matter anymore? I mean, do you ever think about the women who came before you – either historically-speaking or in your family? Who were they and how did they […]
Read More Women's History is YOUR History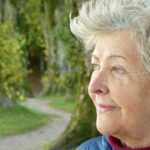 I hate my job and I hate working. If it wasn't for the money and the medical benefits, I'd quit now.Are you one of the many women who feel that way? Not so fast. One of the secrets […]
Read More Hate Your Job?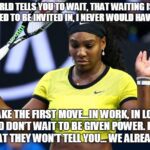 This is the latest empowerment campaign from Bumble with the fabulous Serena Williams for the SuperBowl. It's hard to believe that it's still necessary to tell women and girls. That still…so many women are still waiting to be […]
Read More What are You Waiting For?