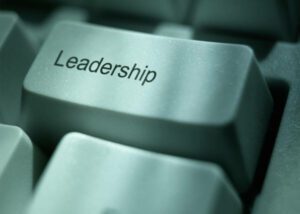 What Is Leadership?

You can ask twenty people and get twenty answers. All too often women seem to think of leadership as being a male characteristic related to command and control; but it isn't. Leadership isn't any more strictly masculine than victory is.
From a Victorious Woman Project perspective, leadership means being in charge of your own life. That means being taking yourself and your life seriously, living on purpose and with direction, prioritizing and strategizing your goals and following through to success. In other words, it's doing the things that enable you to BE MORE of who you really are, DO MORE of the things that satisfy your soul and HAVE MORE of the life of your dreams.
This month we'll be talking about the different ways that you, as a Victorious Woman, can become a more effective and more purposeful leader of your life.