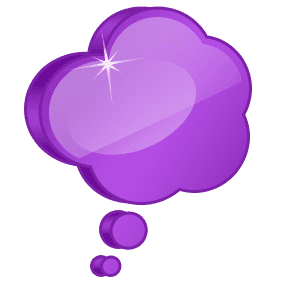 As this year is coming to a close, and before the holidays begin, takes some time to focus on the new year and your next phase. Here are ten questions to get you thinking:
WHAT'S NEXT?: What is the next phase of my life? Example: empty nest, new job/career
VALUES: What are my five top values? See the values tracker
LESSONS: What are three lessons I learned in the past three years that can help me in the future? Example: I can't take everything somebody says at face value; Don't take 'no' for an answer; Money and things aren't everything
STRENGTHS: What are three strengths I already have that I can use in the next phase? Examples: I'm stronger than I ever realized; I'm a good mentor; I have a knack for saving money
SUCCESSES: In the past, what have I done to succeed? Example: persisted when I felt like quitting.
FAILURES: What have I done to fail? Example: let distractions like TV or internet surfing waste my time
IN THE GAP: To prepare for my next phase, what do I need to strengthen? Example: Be more comfortable speaking up
LETTING GO: What do I have let go? Examples: the toxic "friend" who keeps undermining, outdated clothes, my unconfident attitude.
WII-FM: When I am successful in my next phase, what will it do for me? Examples: I'll…

have more respect for myself/others will respect me
be financially self-sufficient
embrace the prosperity I want
be happy and fulfilled
have power/be in control of my life

VISION: When I have all my WII-FMs, what will that picture look like?