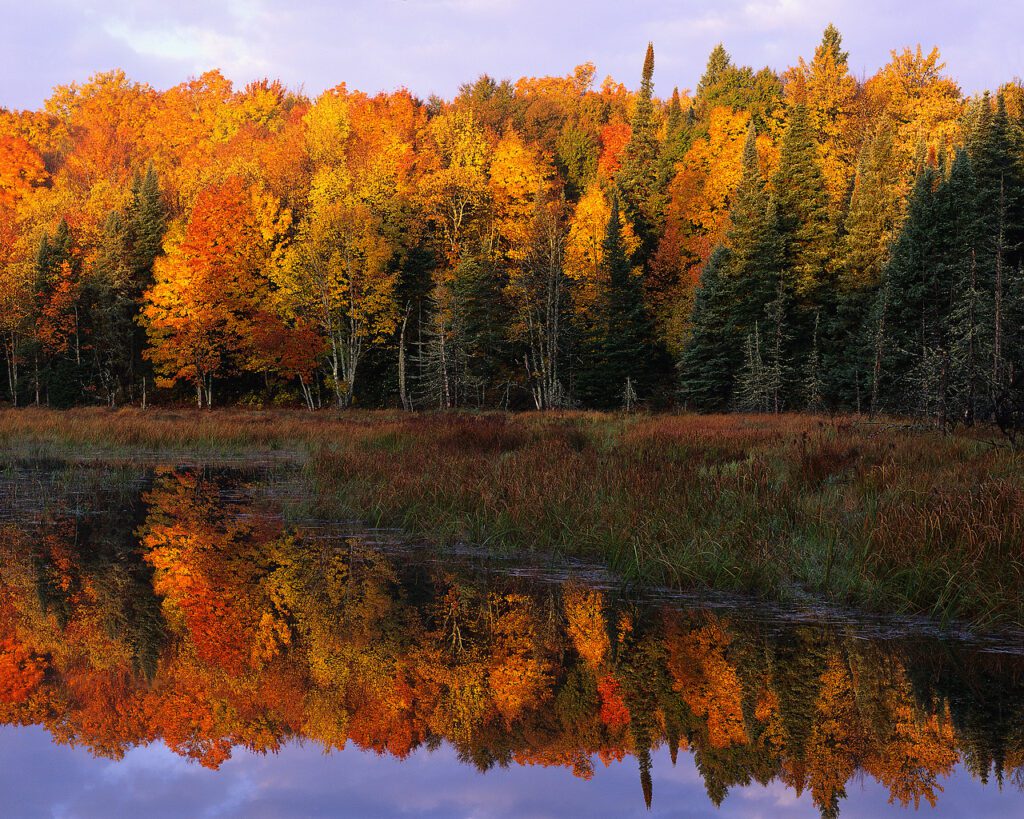 Leadership is often about navigating transitions. November is also about transitions. For many of us the weather gets colder, and as it does, we put away the summer things and settle into new "winter" routines.
By November, after enjoying a few weeks of colorful fall foliage, we watch as the once-brilliant leaves fall to the ground. We enjoy what little is left of the sun-warmed afternoons, start thinking about holidays and the soon-to-follow New Year. November mimics the life cycle of change and transition that each of us faces from time to time.
November is also Empty Nester Month, National Clean Out Your Refrigerator Month and Life-Writing Month. It doesn't seem as though they would have any connection, but to my way of thinking, they do.
Together they too mimic the life cycle:
Phase 1: An empty nest signals a move to another phase of your life
Phase 2: Cleaning out the icebox means tossing old condiments and things that have passed the expiration date and isn't good anymore
Phase 3: Life-Writing is an opportunity to look back at our personal story and look forward to the future
So what do the seasons, an empty nest, your refrigerator and your personal story have to with you and leadership?
During periods of change and transition, it's common to feel lost or overwhelmed. If you aren't leading your life in the direction you want to go, you can easily get detoured from what's important to you and your life.Leadership is what makes you start the engine on a stalled career, or take the wheel and drive out of empty nest syndrome. Leadership gives you the confidence to keep going even if it might be risky. Lack of leadership is as good as slamming on the brakes on November's wet leaves – it can set your life into a tailspin. A good leader doesn't hang onto whatever is useless or irrelevant. Instead, a good leader cleans out the old to make way for the new. Finally a good leader looks at past mistakes, failures and successes uses them as learning experiences while looking ahead and writing the story of their own future success.
Tomorrow I'll give you some questions you can use to help you think about leadership and transitions in your own life.