Here are the two most important things you need to know about feminine leadership, no matter what you are doing both in and out of the workplace: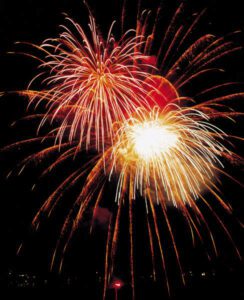 1 – In your life, you must be in control of your SELF. That means you must have your own dreams and goals, put them on your agenda and do something every day to work toward them. Even if the "something" seems small, it's one step in the right direction.
2 – In your workplace, whether you work for a small company, big corporation or have your own business, you are always working for yourself. Loyalty and teamwork are good, but remember that no one else will pay your bills, care for your children or be responsible for your happiness and satisfaction – except you.