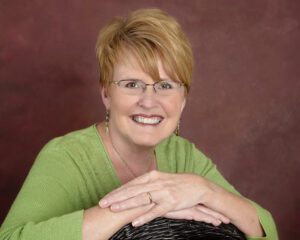 November 15th from 3-4pm EST. Mary Cantando of the Woman's Advantage is Annmarie's guest this week on Happy Hour. Mary is the Founder of The Woman's Advantage® Roundtable. She helps women start and grow their businesses. The Roundtable is a highly-structured, content driven program that helps women with small businesses get them to the $1 Million level and beyond. Mary is the author of five books, hundreds of magazine articles and the creator of the Woman's Advantage Calendar.
So tune in on Friday at 3pmEST and learn some of the "secrets to success" that Mary teaches the woman of her roundtable. I was honored in 2013 to have one of my quotes selected for that calendar (from among 5,000 quotes that were submitted). I'm doubly honored and tickled to also be in the 2014 Calendar. If you don't have one yet, you can get one at Mary's website at www.WomansAdvantage.biz
You can join us either on the radio at 1520am or online at www.WCHE1520.com. Talk to you then!