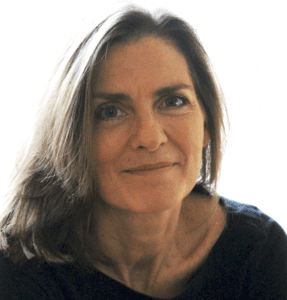 Brigid Schulte is coming back to Happy Hour! Last time, the author of the bestselling book, Overwhelmed, talked about how being overwhelmed impacts your life. We had fun! This week she's coming back to talk about being overwhelmed in your relationships. Be sure to tune in this Friday!
Live and local in West Chester PA on 1520AM
Live and online everywhere at www.WCHE1520.con (click on the "listen now" microphone).
Learn more about Brigid at https://www.brigidschulte.com/books/overhelmed/