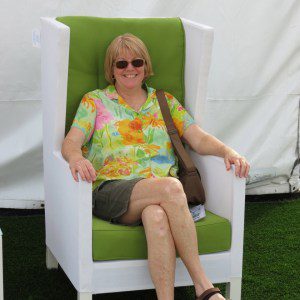 If you've been in corporate America, the work "rightsizing" could send chills up your spine. But Kathy Gottberg has a different take. In her mid-fifties, and with a woefully puny retirement account, Kathy and her spouse did some rightsizing…to the tune of $30K a year. You'll get a kick hearing how Kathy made rightsizing her friend…and give you tips for doing the same. https://kathygottberg.com/
Website: www.keepingmotherssecrets.com
Facebook: https://www.facebook.com/pages/Keeping-Mothers-Secrets/1572484022991479
Tune into Friday Happy Hour at 3pm on AM radio 1520. You can also listen online at www.WCHE1520.com.
Call-in: 610-701-9243