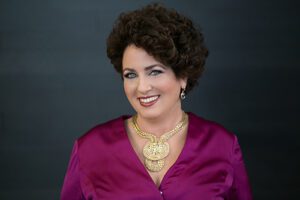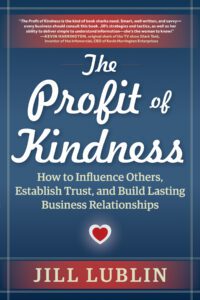 In a country divided where almost every conversation is tinged with tension, author Jill Lublin has a solution. Tune into today's show when Annmarie Kelly will be talking with Jill about kindness – how to heal with it, and how to use it to boost your personal and professional success.
Learn more Jill Lublin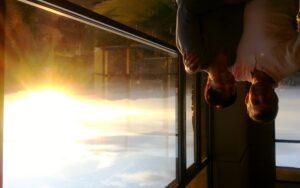 I talked about the wedding I went to in Atlanta. Joseph and I added a couple stops and had some fun with it. We watched the sunset at the Grove Park Inn in Asheville NC,and had some fun at the birthplace of Elvis Presley in Tupleo MS.

If you missed me at Tuesday's Story Slam, you can watch me telling my story on YouTube here:
AnnmarieKelly.WCStorySlam
Annmarie is "live" every Friday, from 3-4pm EST.
Call-in: 610-701-9243
You won't want to miss Happy Hour with Annmarie Kelly …and you don't have to!
In West Chester PA: turn your radio dial to 1520AM
Anywhere in the world: listen online from at www.WCHE1520.com (click the microphone that says "listen live" – uses Windows Media Player).
On your mobile devices at Tune-In Radio.Call-in: 610-701-9243
Not sure when Annmarie is on in your time zone? Find out here: Time Zone Converter