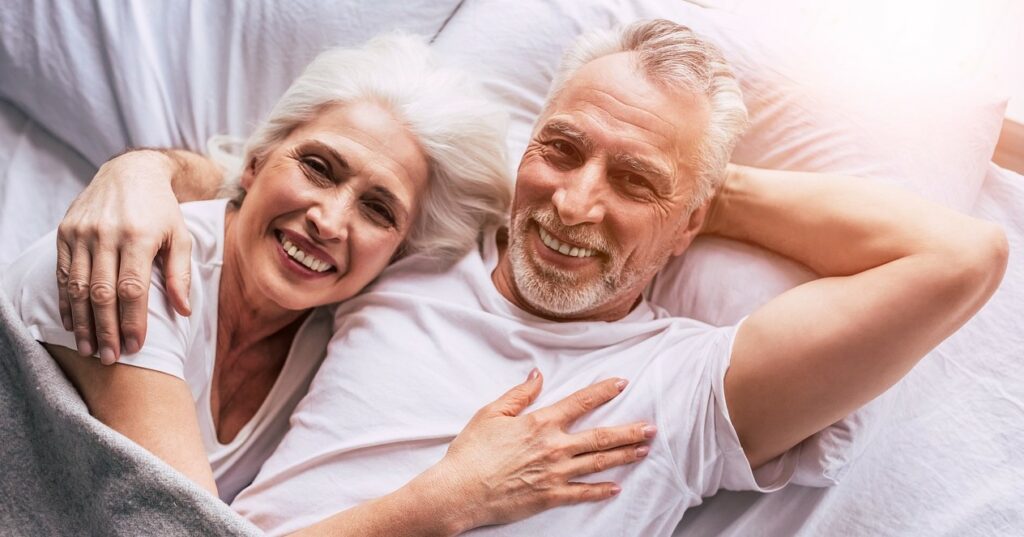 Engaged Couples Find Unique Advice For Marriage Plans In The Five-Year Marriage®
There comes a time in many long-term relationships when a couple asks themselves – is marriage for us? Couples who find themselves questioning the idea of marriage can gain a fresh new perspective on what marriage could be through The Five-Year Marriage: Shifting the Marriage Paradigm. I'm Annemarie Kelly, and The Five-Year Marriage is the approach to marriage my husband and I have taken together for the past 30+ years. Each marriage lasts for only 5 years and begins with a contract – an agreement about our personal and joint goals, and how we can accomplish those goals over the course of our marriage. If you and your partner are committed to making your marriage succeed through working together rather than just assuming things will work out, The Five Year Marriage® could be for you.
Old School Marriage For Old School Reasons
The purpose of marriage and people's reasons for marrying have, in some ways, changed throughout history. In some ways, expectations remain the same. For women of the past, marriage was often a 'must.' It's easy to forget that it's only a relatively recent development that women are able to achieve financial stability on their own. Not only were women not allowed to hold jobs for a long time, but women also had trouble opening bank accounts or lines of credit in their own names. For many women, marriage was a way of survival. Additionally, marriage was how men could ensure a legitimate continuation of their lineage.
Of course, many people today still choose to get married for these very reasons – financial security and for the sake of having children. The main difference is that it is widely acknowledged these days that marriage is not the only socially acceptable path to those things. Additionally, people can get married for other reasons – including just a desire to be committed to your partner.
Ask yourself: If the reasons people get married, and the necessity of marriage in relation to one's survival, can change so much over time – why can't the way we get married change as well?
I'm here to tell you that it can. Modern marriage shouldn't be shackled by old school expectations. Your marriage should suit you and your partner as a couple. The Five Year Marriage® allows you to tailor your marriage to fit your relationship, goals, and expectations – and it allows you to decide to do that again (or not) regularly. Engaged and married couples alike can benefit from the perspective offered in The Five-Year Marriage. Get your copy today and learn if The Five-Year Marriage® is for you!
The Five-Year Marriage® Offers The Best Advice For Engaged And Married Couples
I'm Annmarie Kelly. Over my career as an author, empowerment speaker, radio host, and victory strategist, I've had the pleasure of being able to help and empower many women. Now, I'm offering much-needed advice to engaged and married couples who are looking for an alternative to traditional marriage. If you want to learn more about how The Five-Year Marriage® can offer you the advice you and your partner have been looking for, click through to read more about The Five-Year Marriage® or contact me today.