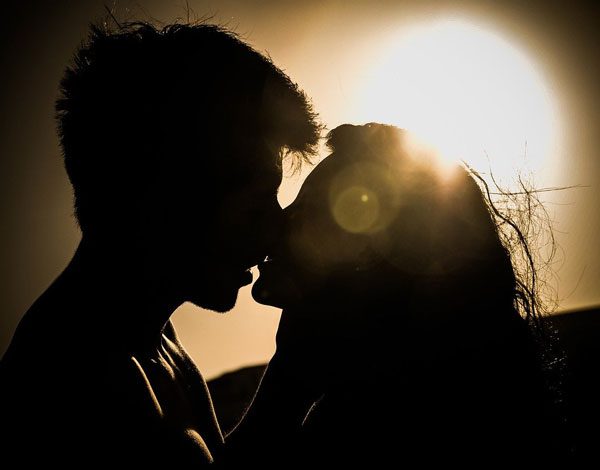 The Five-Year Marriage® Gives Couples A Fresh Perspective On Marriage 
Marriage isn't something that should be taken for granted, and yet, all too often couples get wrapped up in planning for a wedding without planning for the marriage to follow. If you want to invest time and energy into making sure you have a successful marriage and not just a successful wedding day, consider The Five-Year Marriage: Shifting the Marriage Paradigm. My name is Annemarie Kelly. The Five-Year Marriage began as a plan between my husband and me when he proposed to me and I wasn't comfortable with the idea of a 'forever' marriage. 30+ years later, we're still taking our marriage together five years at a time – and you can do the same.
Why Do People Get Married?
Historically, marriage was a necessity for many. It was a way to ensure one's lineage. For women, it was an acceptable path to financial security. Today, marriage isn't a necessity in the ways it once was. If it's not necessary to get married, though, why do people want to get married?
There are many reasons why one could want to get married, including finances and/or children. For some, marriage is about wanting to be wanted or a desire for intimacy. For others, marriage is a mark of maturity or a sign of their personal success. Those reasons alone, however, are not enough to ensure that a marriage can last.
What Makes For A Lasting Marriage?
The Five-Year Marriage® isn't about making a short commitment and then parting ways after. Rather, The Five-Year Marriage® is an approach to marriage that doesn't take your union as a couple for granted. It's a plan that encourages married couples to renew their commitments, accommodate and acknowledge change, and make decisions that are based on who you are now rather than who you were in the past. The Five-Year Marriage® allows both partners in a married couple room for growth – and that is one of the things that can make a marriage last. Learn more about how to make a marriage last in The Five-Year Marriage®. 
The Five-Year Marriage® Offers The Best Advice For Engaged And Married Couples 
I'm Annmarie Kelly. Over my career as an author, empowerment speaker, radio host, and victory strategist, I've had the pleasure of being able to help and empower many women. Now, I'm offering much-needed advice to engaged and married couples who are looking for an alternative to traditional marriage. If you want to learn more about how The Five-Year Marriage® can offer you the advice you and your partner have been looking for, click through to read more about The Five-Year Marriage® or contact me today.