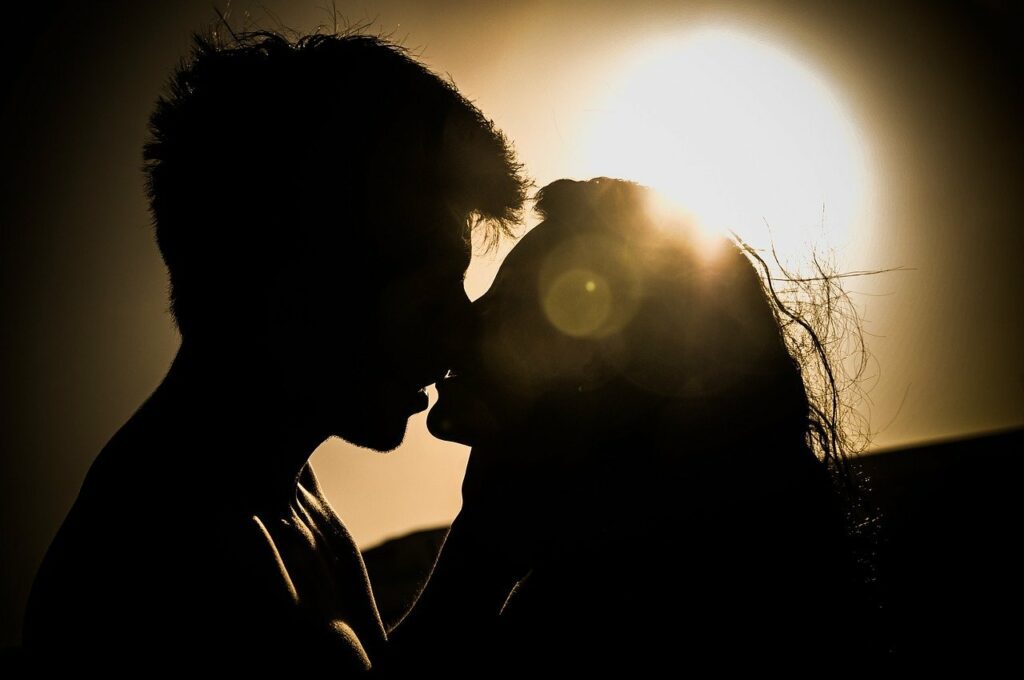 The Five-Year Marriage® Offers Couples Fresh Marriage Advice 
The Five-Year Marriage: Shifting the Marriage Paradigm offers couples who are considering a more serious commitment an alternative to traditional marriage. The Five-Year Marriage can shift your perspective about marriage, help you think beyond the wedding day, and consider the importance of finding a compatible partner. I'm Annmarie Kelly, author of The Five-Year Marriage. My husband and I have built a life together for 30+ years, taking each of our marriages only five years at a time. Now, you can too.
The Importance Of Chemistry In A Relationship
All couples have heard before that in order to have a successful relationship there has to be some level of chemistry between both partners. What exactly is chemistry, through? Why is it important to a long-term relationship?
Most commonly, couples think of two kinds of chemistry that come with relationships. there's romantic chemistry and sexual chemistry. Romantic chemistry is what leads to the "butterflies in the stomach" feeling that many find so thrilling at the beginning of a relationship. Sexual chemistry, of course, is what leads couples to feel that draw of magnetism and "heat" for one another. While both of these forms of chemistry are important in a relationship, neither are the attraction, or chemistry, that is most important. After all, both of these feelings can fade with time. You simply can't build a lasting relationship on something so temporary.
Find A Partner You Have Emotional Chemistry With
Emotional chemistry is a powerful feeling. It's a sensation that is hard to put in definite terms. When you have good emotional chemistry with someone, you "just click." You feel like you're on the same wavelength. This attraction and connection is essential for a Five-Year Partner. Learn more about finding emotional chemistry in The Five-Year Marriage.
The Five-Year Marriage® Offers The Best Advice For Engaged And Married Couples 
I'm Annmarie Kelly. Over my career as an author, empowerment speaker, radio host, and victory strategist, I've had the pleasure of being able to help and empower many women. Now, I'm offering much-needed advice to engaged and married couples who are looking for an alternative to traditional marriage. If you want to learn more about how The Five-Year Marriage can offer you the advice you and your partner have been looking for, click through to read more about The Five-Year Marriage® or contact me today.