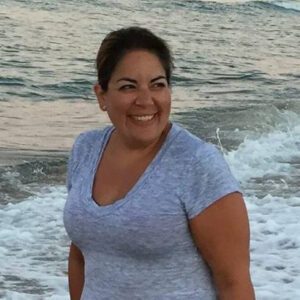 We had fun with powerhouse Victory Chick Amy Trout Hughes who turned her passion into profit. First she launched MultiHat Solutions, a consulting firm providing advisory services to professional athletes and non-profits. But then things took an unexpected turn. Earlier this year, over a bottle of wine, a friend wanted to know why she was giving her homemade marshmallows as gifts instead of selling them.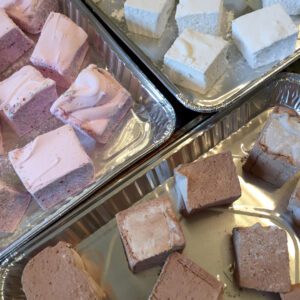 Today the MarshmallowMBA has more than 75 flavors of marshmallows that are fat-free, gluten-free, egg-free, and dairy-free but NOT fun-free!  They include Craftmallows based on classic cocktails (these are the ones the Girlfriends were treated to in their gift bags at this year's Girlfriend Gala), I personally carry a few of the marshmallows on my thighs… But that aren't all about sugars. The GamersEdgeTM energy marshmallows have caffeine and B12 and the AthletesEdgeTM marshmallows with additional electrolytes for performance athletes.
We talked a little bit about women in baseball and here are three articles you might find interesting:
Don't forget to find me on Facebook at Victorious Woman Project and join the Victory Chicks Community
Tune in this Friday to meet this powerhouse and find out how she turned her passion into profit!
Friday Happy Hour Radio with Annmarie Kelly
Friday, from 3-4pm EST.
Call-in: 610-701-9243
In West Chester PA: turn your radio dial to 1520AM
Anywhere in the world: listen online from at www.WCHE1520.com (click the microphone that says "listen live" – uses Windows Media Player)