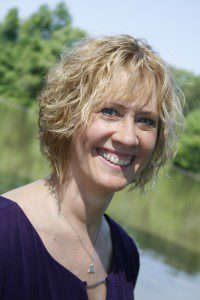 Wondering why you don't have more money? Are you unwittingly sabotaging yourself? That's what Nancy Rae Evans, Certified Money Coach, will help you figure out.  She helps women in transition–relationship, career, relocation–develop financial and emotional stability so they can navigate the changes with grace and ease instead of worry and fear. You can find more about Nancy Rae Evans at Nancy's special page just for us: Friday Happy Hour and take the money quiz here: Nancy Rae's Money Quiz
I talked about the 2017 Girlfriend Gala. It's on May 24, 2017, 5:30-8:30, at Penn Oaks Golf Club. Here are the wonderful Victory Chicks on the 2017 Girlfriend Gala committee:
And, if you're planning a wedding, talk to Pattie Painter at Vows of the Heart
Tune into the Friday Happy Hour at 3pm on West Chester PA local AM radio 1520, online at WCHE-AM  and on your mobile devices at Tune-In Radio.
Call-in: 610-701-9243