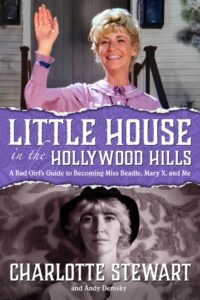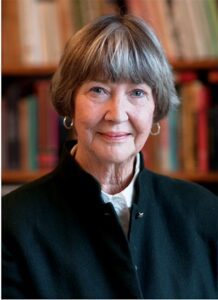 Did you love watching Little House on the Prairie? Who was your favorite? If it was Miss Beadle, you're in luck. Charlotte Stewart is coming to the Friday Happy Hour! Charlotte was loved to pieces as Miss Beadle, but her real life was far from being the chaste school marm she played. We're dishing some fun "dirt" with Charlotte Stewart this week's Happy Hour…don't miss it!
Learn more about Charlotte here.
If you want to check out those photos of India, here's the link: MaryB.Wheeler
If you're interested in the magic show, get tickets here: Magic Show
"If you obey all the rules, you miss all the fun."
Katherine Hepburn
Annmarie is "live" every Friday, from 3-4pm EST.
Call-in: 610-701-9243
You won't want to miss Happy Hour with Annmarie Kelly …and you don't have to!
In West Chester PA: turn your radio dial to 1520AM
Anywhere in the world: listen online from at www.WCHE1520.com (click the microphone that says "listen live" – uses Windows Media Player).
On your mobile devices at Tune-In Radio.Call-in: 610-701-9243
Not sure when Annmarie is on in your time zone? Find out here: Time Zone Converter