We are excited to announce the next
Five-Year Marriage

®

Workshop for Married Women

will be a 4 class series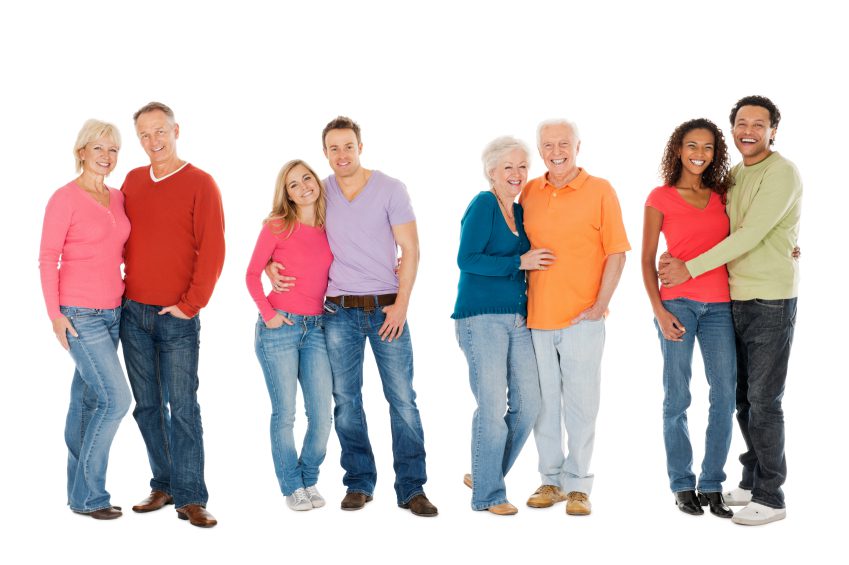 Are you ready for a new way to live your marriage?
Are you ready for a marriage that enables you to develop greater trust, intimacy and happiness with your partner?
A marriage where you have the opportunity to be your best self?
It's here for you!! It's The Five-Year Marriage® 30-Day Relationship Reset.