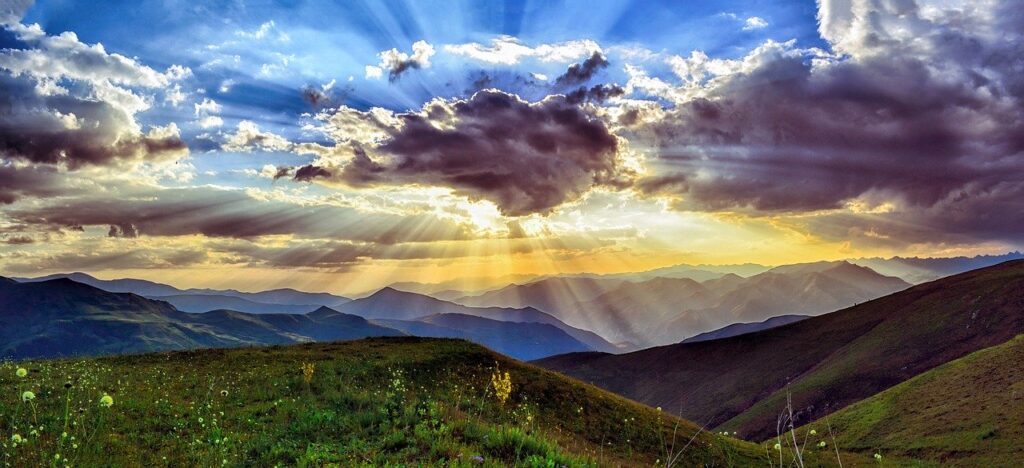 OK, it's been three months and I'm officially done with this lockdown. You too?
BUT two weeks ago, things got really bad….I knew Joseph and I were down the rabbit hole when we got so bored with each other that we cleaned out the garage. It got worse. Last Sunday we drove to Strasburg (in Lancaster County) and wove in and out of the buggy traffic of Amish church-goers just to get an ice cream cone. A few nights ago we even started sorting through old pictures. Yikes!
However, it hasn't all been boring. To jazz things up a bit, Joseph had hernia surgery. Covid put a whole new spin on "curbside pickup" at the hospital. Btw: we were both tested for Covid and, if you haven't done it yet, that swab up the nose thing is wicked!
Looking on the bright side of a difficult midlife situation
But, you know, I started thinking about something last week. Joseph sent his clients an update email and also told them about his surgery. One of the clients replied almost joyfully. "I'm so glad you're doing that now, when we can't get in to see you anyway. You'll be fresh and healthy when you do open. It's a silver lining."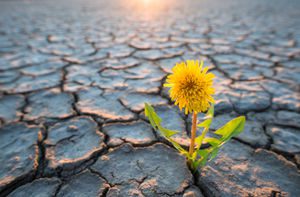 Hmmmm….could there be a silver lining to lockdown? I started poking around in conversation and FB, and I heard things like…
"We're getting to eat dinner all together as a family, and we talk."
"My kids have discovered family game night, and we play and laugh together."
"He's been cooking – not just grilling – actually cooking! I like it."
"We've spent more time alone together than we have in years, and it's been nice."
"I kind of like not having to be someplace all the time."
"I learned to play cards with my friends on zoom."
So I looked around my life for silver linings…
I got to have hours-long phone calls with my long-distance girlfriends – something we almost never have time to do.
Because we're on the same time schedule together, Joseph and I are enjoying mid-week happy hours on our deck
After cleaning out the garage and tossing a ton of stuff, we agreed to sell the two bikes we haven't used in 10 years. They sold in less than an hour on FB Marketplace.
Joseph got time to reread my book, The Five-Year Marriage: Shifting the Marriage Paradigm. It was the first time since pre-publication. He's been giving me compliments like "You wrote a really good book" and "this is easy-to-read." The funniest, however, was the day he quoted me…to me!
How about you? What silver linings have you discovered during this difficult time? Will you make them part of you post-covid playbook?
The country is starting to open up, so this is a good time to create your personal "silver linings playbook" – so you don't forget to do the good stuff when life gets busy again.
And please share those silver linings with me and our Sister Victory Chicks in the private Victory Chicks Community
With love and in victory,
Annmarie
---
Introducing… LOVE AFTER LOCKDOWN!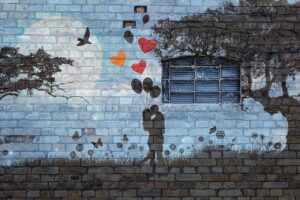 Something new…There's only so much binge-watching anyone can do. So, in my off-binge time – and while I can't be out doing speaking or workshops, I took a course to learn how to get better at doing online webinars. As a result, I developed two new online programs: Love After Lockdown – for couples who want to reset their relationship (coming in July) – with a FREE WEBINAR on July 7 – and The New Marriage for Smart Women, starting in September.
You can sign up for the FREE WEBINAR now: Love After Lockdown Registration 
---
Be the first to know what's new with the Five Year Marriage!
Click HERE to sign up for the newsletter AND you'll get a copy of "The 4 Traits to Avoid at ALL Costs in a Partner".