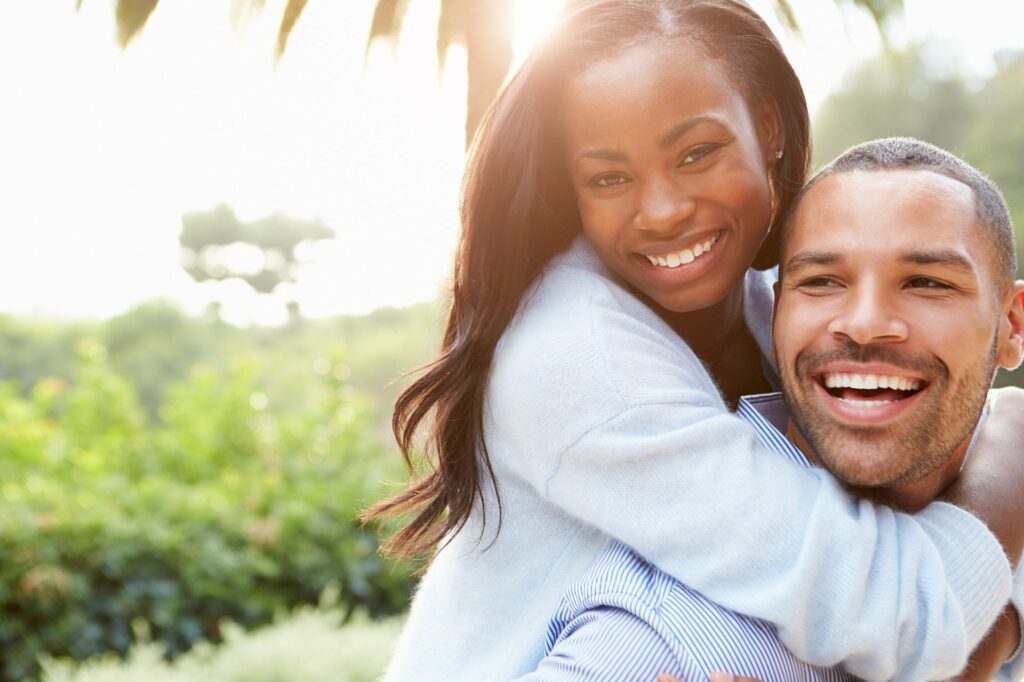 The Five-Year Marriage Provides Great Relationship Advice
So many people want to achieve their happily ever after through marriage, and yet many people also acknowledge that marriages often fail. Couples who are wary of the topic of marriage but who are interested in committing to one another can find an alternative to traditional marriage The Five-Year Marriage: Shifting the Marriage Paradigm. I'm Annmarie Kelly, and The Five-Year Marriage is the plan by which my husband and I have shared the past 30+, taking it only 5 years at a time.
The Five-Year Marriage: Advice For Couples
Should you choose to enter a five-year marriage with your partner, you will work together to determine the terms of your five-year marriage. You will form an agreement that you will assess at the end of your five-year term and then determine, as a pair, if you're ready to continue with another five-year marriage. Traditional marriages are often built on assumptions past the marriage day. You promised 'forever,' so that's the plan that married couples feel they have to stick to regardless of changes in their lives. The five-year marriage, on the other hand, encourages couples to acknowledge change, to make room for it in their relationship, and to not take each other for granted.
In addition to offering an alternative option for marriage, The Five-Year Marriage offers great advice for couples. Even couples who aren't entirely sure if a five-year marriage plan is for them can benefit from a new perspective on relationships and commitment. Get your copy of The Five-Year Marriage today for relationship advice for you and your partner.
The Five-Year Marriage Offers The Best Advice For Engaged And Married Couples
I'm Annmarie Kelly. Over my career as an author, empowerment speaker, radio host, and victory strategist, I've had the pleasure of being able to help and empower many women. Now, I'm offering much-needed advice to engaged and married couples who are looking for an alternative to traditional marriage. If you want to learn more about how The Five-Year Marriage can offer you the advice you and your partner have been looking for, click through to read more about The Five-Year Marriage or contact me today.