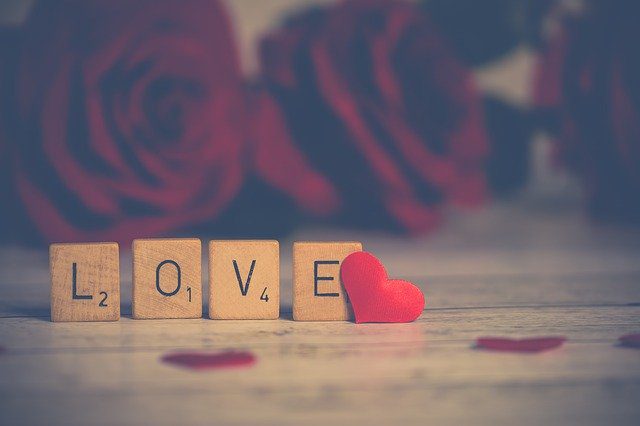 Looking For Relationship Advice Before Marriage?
It is undeniable that the expectation to marry influences many couples to go through with a life-long commitment without putting real thought and consideration into what lies beyond the wedding day. The Five-Year Marriage: Shifting the Marriage Paradigm encourages couples to think beyond wedding planning to marriage planning. My name is Annmarie Kelly, and in The Five-Year Marriage I offer young couples the best relationship advice I know.
Wedding Planning Vs. Marriage Planning
Intense and extremely thought-out wedding planning is an aspect of marriage culture that couples are taught to expect. Whether you hire a professional or try to take on the wedding planning yourself, there are experts, advice, and self-help tips aplenty to be found for how to successfully plan a wedding.
Why do we put so much effort into planning an event that will only last a day? Why don't we put that same effort, if not more, into planning for the marriage that is meant to last "'til death do us part"? Partially, perhaps, it is because there are no "marriage planners" in the way that there are "wedding planners".
The Five-Year Marriage® Can Help You Become Your Marriage Planner 
The Five-Year Marriage encourages couples to think outside of the box. This plan advises couples to consider more than one day – it asks them to seriously consider what they expect the next five years together to look like, and if both parties are ready to do the work to hold true to their agreed-upon marriage plan.
The Five-Year Marriage® Offers The Best Advice For Engaged And Married Couples 
I'm Annmarie Kelly. Over my career as an author, empowerment speaker, radio host, and victory strategist, I've had the pleasure of being able to help and empower many women. Now, I'm offering much-needed advice to engaged and married couples who are looking for an alternative to traditional marriage. If you want to learn more about how The Five-Year Marriage can offer you the advice you and your partner have been looking for, click through to read more about The Five-Year Marriage or contact me today.