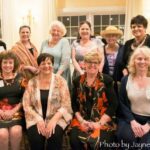 Greetings Victory Chicks! I'm excited to share the news that, after a two-year covid hiatus, the Girlfriend Gala Victorious Woman Celebration is ON for May 25, 2022 at the Penn Oaks Golf Club!! Yayyyy!  Tickets are on sale now! Click HERE to […]
Read More The Girlfriend Gala 2022 is ON!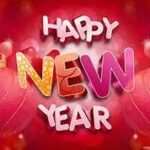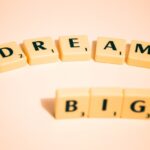 Join me, Annmarie Kelly, onTuesday, November 2at 1pm Est / 10am Pstfor a free seminar and learn the 3 secrets for getting your Savvy Sizzle started for 2022! If you feel stuck in a rut and want OUT, if you feel […]
Read More Last Chance to Learn 3 Empowerment Secrets!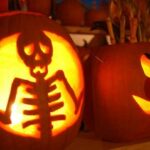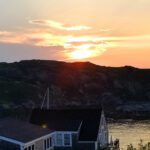 Happy Fall Victory Chicks! Last year, just before lockdown, I got new carpet in my home office. Doing it meant dismantling my office, which motivated me to declutter. Reams of paper got trashed and the rest was boxed […]
Read More My Past Revealed!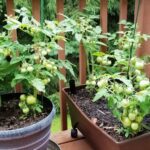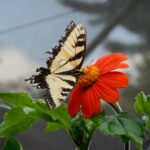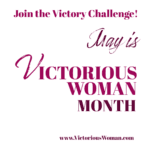 Midlife crisis? Quarter-life crisis, or just tired of the pandemic? If you've been feeling stuck, this victory-a-day calendar will help you break out of that rut!
Read More 31 Days of Victory! 2021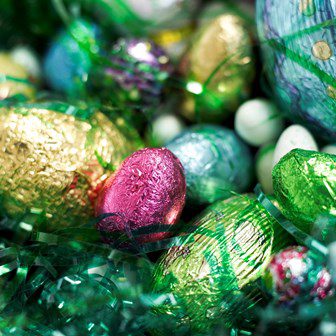 Hi and Happy Holidays! It was just about this time last year when officials said if we lock everything down for two weeks, it would stop the spread. Two weeks came and went. On Easter in mid-April, Joseph […]
Read More Spring Time Wake Up Call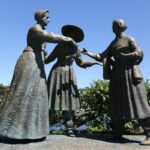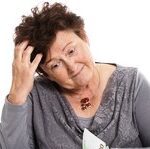 Does your midlife reinvention feel stuck? Is there something holding you back from taking that next step in your personal life or your career? You might be surprised to find the problem is something small… and here's how to fix it!
Read More Are you Putting Off Your Midlife Reinvention?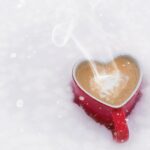 So, it's Valentine's Day and you're single and unattached. Can you still fall in love? Actually…YES! But how and who with? As one woman, who reinvented her life after 40, recently explained, she's been hurt too many times […]
Read More Single on Valentine's Day? Fall in Love Now…