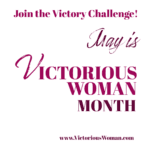 Midlife crisis? Quarter-life crisis, or just tired of the pandemic? If you've been feeling stuck, this victory-a-day calendar will help you break out of that rut!
Read More 31 Days of Victory! 2021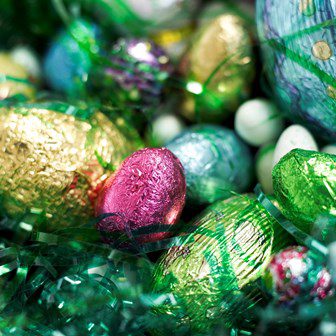 Hi and Happy Holidays! It was just about this time last year when officials said if we lock everything down for two weeks, it would stop the spread. Two weeks came and went. On Easter in mid-April, Joseph […]
Read More Spring Time Wake Up Call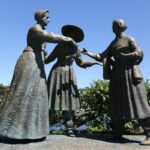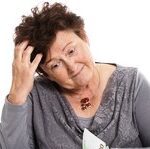 Does your midlife reinvention feel stuck? Is there something holding you back from taking that next step in your personal life or your career? You might be surprised to find the problem is something small… and here's how to fix it!
Read More Are you Putting Off Your Midlife Reinvention?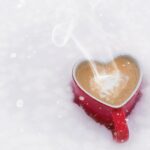 So, it's Valentine's Day and you're single and unattached. Can you still fall in love? Actually…YES! But how and who with? As one woman, who reinvented her life after 40, recently explained, she's been hurt too many times […]
Read More Single on Valentine's Day? Fall in Love Now…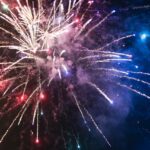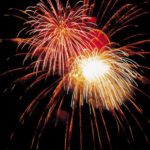 Watch this video, I tell you the 3 steps needed to accomplish ANY GOAL! This system ALWAYS works, but you've got to work the system. The steps sound easy, but knowing exactly what each of the steps are […]
Read More A 3 Step System to Achieve Your Goals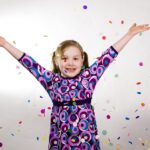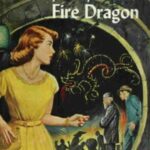 A recent segment on Sunday Morning featured the Nancy Drew books and got me thinking about midlife reinventions. In the beginning… I started my first book series with the Bobbsey twins. By the time I had my fill […]
Read More Can You Be Nancy Drew?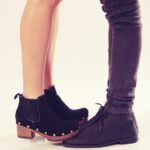 Stepping on your toes, invading your space, crossing a line, ignoring your wishes – whatever you call it, when somebody does it to you, it feels bad. It means they went beyond your personal limits, also known as […]
Read More Is Someone Stepping on Your Toes?