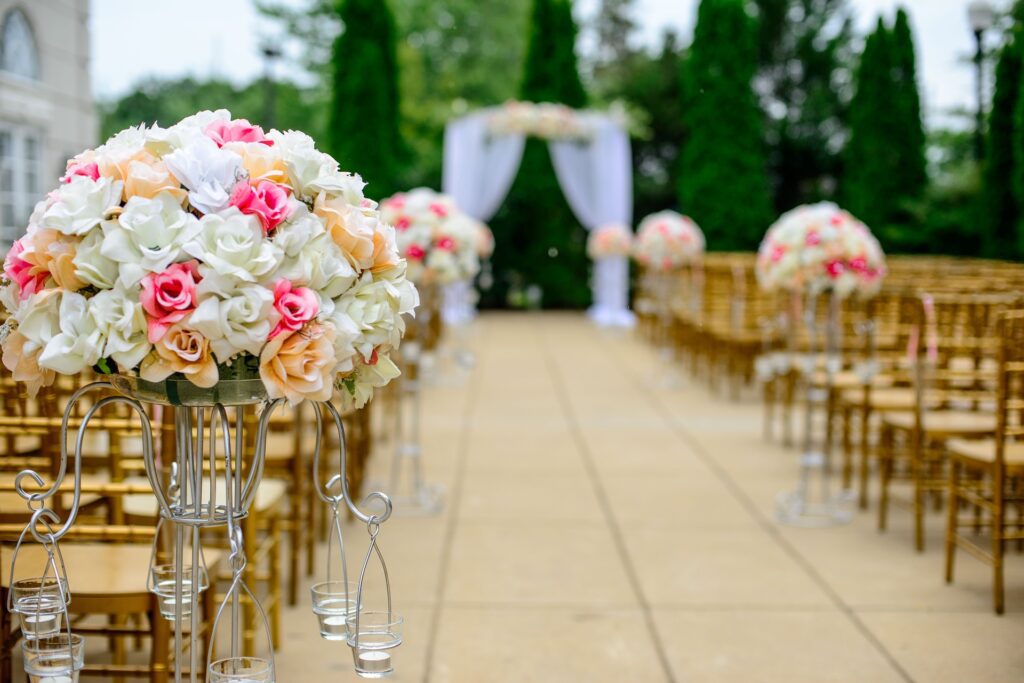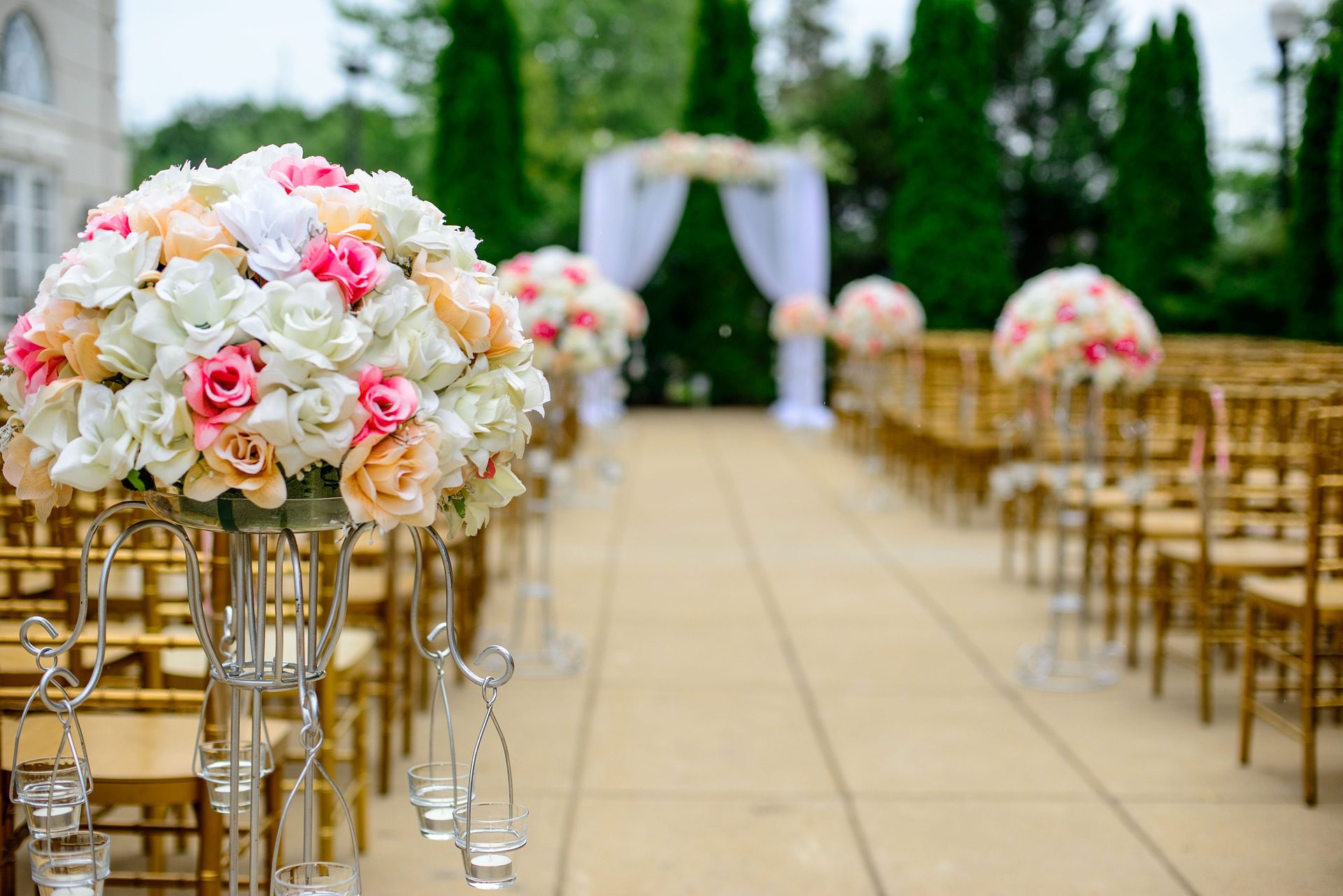 Planning a wedding takes a lot of time and getting it all right is important. You'll think about the clothes, the location, the vows, the food, who gets invited, where they sit, hairstyles, color schemes, favors, decorations, and even things like napkins and nail polish. These are just a few of the many details you consider when planning your perfect wedding day.
The amount of time and effort couples put into their wedding day is astonishing. But the big mistake most couples make is that they put very little time and effort into creating a plan for the marriage that follows. The lifestyle transition from being a pair to becoming each other's spouse takes a lot of adjustment. If you don't make a plan, your relationship will suffer.
The divorce rate is increasing and the marriage rate is decreasing.
Couples are mistakenly planning their weddings without also planning for their lives together because they believe that once married, issues and problems will sort themselves out. But in fact, U.S. stats show that there were 750,000 divorces in 2021, while the rate of marriages is declining.
Marriage is a Partnership
Marriage isn't just a one-way relationship between two people. It's a partnership that is about building something together. Few people see marriage as a partnership, but it is. And, like any relationship, we have to put in the time to get into a rhythm and get the kinks worked out.
In any other area of our lives, we plan and act to achieve our goals. The same techniques can be applied to marriage. Couples need to discuss their individual and jointly shared visions in order to find common ground. With these shared visions, they can create agreements that both partners agree on. The process can be difficult but it will undoubtedly be worth it in the end – rather than living with resentment, disillusionment, disappointment or divorce.
Does Marriage Mean I Have to Give Up My Personal Power?
One of the tough parts about being a woman is that we're often seen as providers for others, like our partners and our children. But I never wanted to end up resenting my husband or having to deal with divorce. So when my boyfriend asked me to marry him, I agreed to marry him for just five years.
A Better Way to Approach Relationships
During the first five years of our relationship, we agreed to take note of what worked and what didn't. We agreed to speak openly at regular "family meetings" about the things that really bother us–instead of letting resentment and anger build up. If we didn't want to continue our lives together after the first five years, we would separate amicably so that both of us could find happiness again.
I've Been Married 7x, But Never Divorced
At the end of five years, we discussed the good, the bad, and our vision for the future. And that's what we've been doing every five years for the last 37 years! Every time this happens it's so fulfilling that I felt compelled to share this approach to marriage. That's how I came up with The Five-Year Marriage® – a book all about our process, from beginning to end.
Newlyweds have no idea what is going to happen after the big day
My advice for you is this – enjoy your fairytale wedding day, but don't forget to plan for life after that big day has come and gone. That's how you get true Happily Ever Afters. Marriage is messy. Stuff happens – things change in life. And when it does, it changes YOU. It changes the way you think and feel. The same thing happens to your partner.
If you stop following up with your significant other to talk about how changes in your relationship may be affecting each other, you grow more and more distant from one another.
The Five-Year Marriage® is a concept that thousands of couples have found to be beneficial.
The Five-Year Marriage: Shifting the Marriage Paradigm suggests a relationship design that will benefit both partners. It's based on intention, boundaries, and accountability – the stuff that protects and grows mutual respect, love, and true intimacy. This kind of partnership empowers both of you while simultaneously keeping you both safe so that neither person gets left out or forgotten.
Want more Five-Year Marriage®? Here are your next steps: