Are you missing that sense of togetherness that used to have? Or the intimacy? Do you want more life in your relationship?
I get it!
I'm Annmarie Kelly and
I've been married 7 times.
Each time,
to the same man.
And each time for just
five years.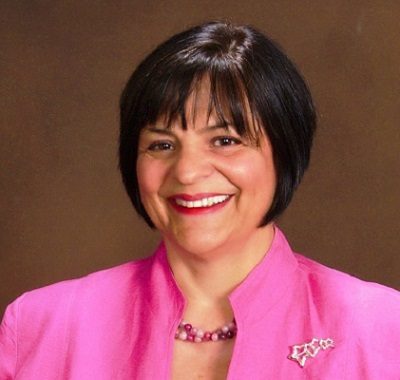 I'm also an award-winning author, teacher, and architect of a better way to do I Do – the Five-Year Marriage®.
Here's the thing, marriage gets messy.
Stuff happens – life changes. And when it does, it changes YOU. It changes how you think, it changes how you feel. The same thing happens to your partner.
When you change, your partner changes, or you both change, then your relationship changes.
But you know what, all that's normal!
The problem today is that you don't sit down and talk about those changes. You might be laid off, or you move, or you become a parent… all of these changes affect who we are, how we feel, and what we want.
Falling out of Love
And if you're not keeping in touch with each other to figure out how those changes have affected your relationship, you end up going in different directions. Some people describe that as "falling out of love."
You didn't fall out of love! You fell out of communication. You stopped knowing who that person was that you're sleeping with, and how can you love somebody you don't even know? If you're being honest, you can't.
Is Your Relationship Over?
So what you end up doing is either breaking up or staying together but living separate lives. You live out of sync, with a lot of unclear agreements and misunderstood communications, and that leads to disappointment and resentment, and even anger.
And that's no way to live.
Can Your Relationship be Saved?
Yes! You need to stop right now take a deep breath…
And rethink, regroup and reset your relationship.
Watch the Free Relationship Reset Webinar
Watching this webinar is your first step! Fill out the form below for INSTANT ACCESS!
In it, I describe why and how you can reset your relationship – no matter if it's a new relationship or a long-standing one. I explain the A-C-E method for resetting your relationship and tell you about the curiosity conversation, which is the all-important first step in resetting your relationship.
So go ahead and watch the webinar and when you get to the other side, I have a gift for you. I look forward to seeing you then, enjoy.
Get Instant Access!
Fill out this form and you will be redirected
to the Free Webinar: Relationship Reset