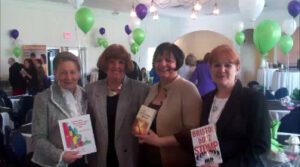 The Victorious Woman Project is about helping you to be in charge and in control of your life – your happiness, relationships, career, finances, and your health – like your breast health.
Breast self-exams, Mammograms, and Ultrasounds are standard tests that help keep you healthy. BUT – do you know that you can detect problems in-between your regular exams? Sometimes just looking in the mirror will help you find something.
Here are some tips from the Susan G. Komen foundation that will help you take proactive care of your breast health:
https://ww5.komen.org/BreastCancer/WarningSigns.html
And BTW: if you find something or see something, DO something. It makes no sense to ignore a problem. Get to the doctor and get it taken care of PRONTO!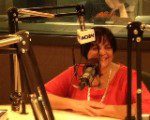 October is Breast Cancer Awareness Month so I invited Marnie Rustemeyer to join us. She…