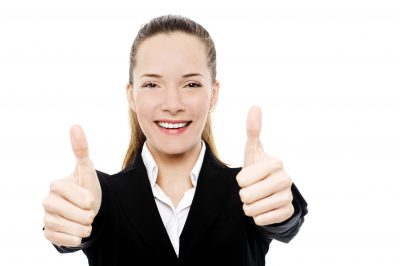 Passion—not money or promotions—is the main fuel that earns victory after victory.
Resilience: You don't fail when you trip, only when you don't get back up.
Brutal Self-Awareness: Recognition of flaws is the first step toward addressing them
Positive Mindset: Optimism doesn't only benefit you, it inspires your team.
Emotional Intelligence: Understanding the issues driving team members nurtures strengths, compensates for insecurities.
Consensus Building: It's not enough to have ideas, you must convince others that they're beneficial.
Intuition: Spotting trends and projecting problems puts a leader ahead of everyone else.
Focus: Multitasking minus focus produces sloppy results; focused multitaskers are professional warriors.
Depth of Understanding: Those who truly grasp the contours of new territory emerge as leaders.
Follow-Through: Good ideas are worthless without the determination to get dirty in the delivery phase.
By Dennis McCafferty, Baseline OmniDigital