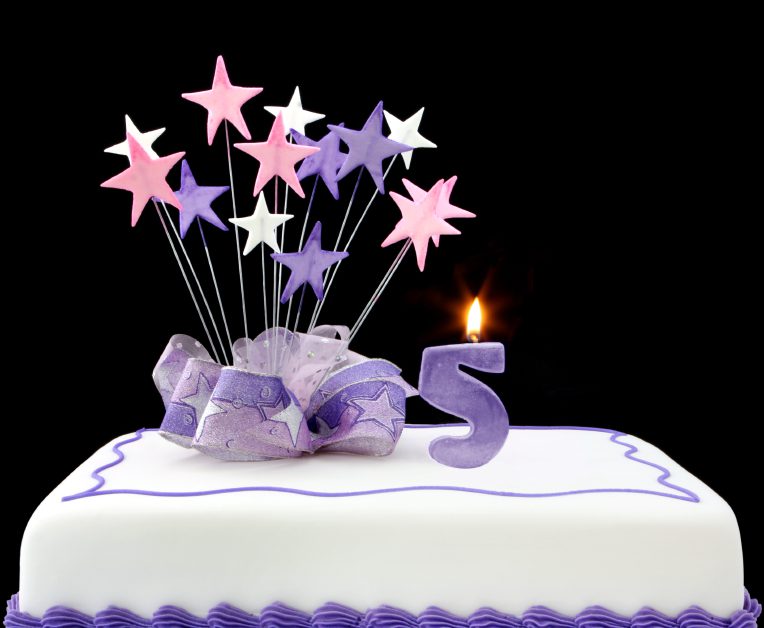 Seven months from now, Joseph and I will be ending our marriage. This one, anyway. It's the 5th year of our 5th marriage…something of a milestone by traditional standards (25 years).
Finding Time to Negotiate Our Next Marriage
Usually, when it comes to the end of a marriage, and we start the next negotiation, we don't start until May. But things are so busy this year with our businesses. And we have a lot to talk about – more than usual.
Each Marriage Has It's Obstacles
This time five years ago, when we started our "contracting" talks, we talked about how much time and energy we were using to take care of our mothers. We talked about how much time and energy we were using to take care of our mothers and assessed the toll it was taking, mentally and emotionally, on our relationship and our lives. It was also taking a professional toll on our businesses.
"Moms in Stereo" was how we joked about it. If we weren't doing something for my mom, we were doing it for Joseph's. It was exhausting, but as Joseph would often say, we could sleep at night without guilt.
Taking Control & Planning for the Future, Together
A lot of our discussion in 2008 focused on two things:
1 – How we were going to take care of our mothers going forward
2 – Presuming (given age and health) that one of both of them would pass on, how we would reconstruct our lives.
Life's Challenges Impact Each Partner and the Relationship
Back to 2013: As it turned out, both moms passed two years apart – on the exact same date – in 2010 and 2012. It really was "moms in stereo!
So, for the past year, we have been putting our professional lives back together and looking hard at our future without the moms. I wonder if it's like being an empty nester or being retired. We rolled into our jobs as caregivers slowly and, before we noticed, it took over our lives. And then it was done.
Rebuilding our Lives, Together
So, going forward, and presuming good fortune will be on our side, we need to rebuild. The caregiver days that took so much of out time and energy during the last five years are over. And we aren't getting any younger. So I think this one is going to take longer and we'll need more time.
We're going to start this Sunday.
The Five-Year Marriage® Offers The Best Relationship Advice For Married Couples 
I'm Annmarie Kelly. Over my career as an author, empowerment speaker, radio host, and victory strategist, I've had the pleasure of being able to help empower many women. Now, I'm offering much-needed advice to singles, engaged, and married couples who are looking for an alternative to traditional marriage. If you want to learn more about how The Five-Year Marriage® can offer you the advice you and your partner have been looking for, grab a copy of The Five-Year Marriage® or contact me today.