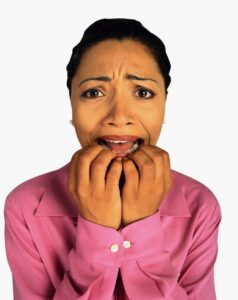 "Marriage isn't for me," wrote Seth Adams Smith shortly after his first wedding anniversary.
Having been married only a year and a half, I've recently come to the conclusion that marriage isn't for me.

Now before you start making assumptions, keep reading.

I realized that I had forgotten my dad's advice. While Kim's side of the marriage had been to love me, my side of the marriage had become all about me. This awful realization brought me to tears, and I promised my wife that I would try to be better.

To all who are reading this article—married, almost married, single, or even the sworn bachelor or bachelorette—I want you to know that marriage isn't for you. No true relationship of love is for you. Love is about the person you love.

https://www.today.com/news/marriage-isnt-you-author-my-wife-was-touched-viral-post-8C11534692
What do you think? Read his entire letter here.
His post went viral and got a lot of attention.
Then tell me what you think in the comments below!