Will You Take the 31 Day Victory Challenge?
If you're a woman in midlife and want MORE, I DARE YOU!
May is International
Victorious Woman Month!
So this month, the Victorious Woman Project has a challenge for you.
One of the best things you can do to reconnect with your personal power is focus on yourself and what makes you feel good. The 31-day Victory Challenge will help you do that by giving you one small thing to do each day.
Small Changes and Little Steps result in BIG Victories
How many days you can do one small thing to pave the way for your next victory??
Download Your Copy now 31DayChallenge.2015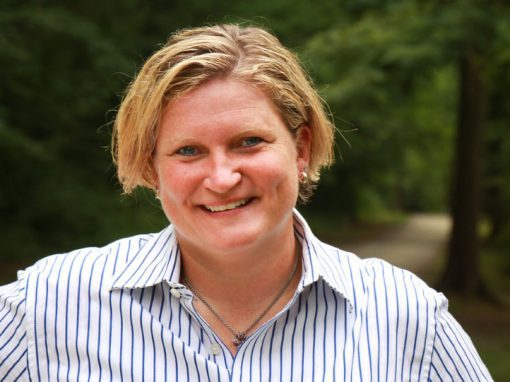 May is Victorious Woman Month and today we're got some victory inspiration from the fabulous…