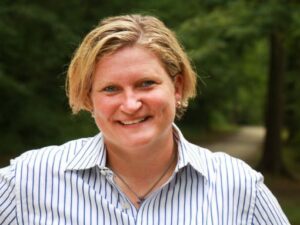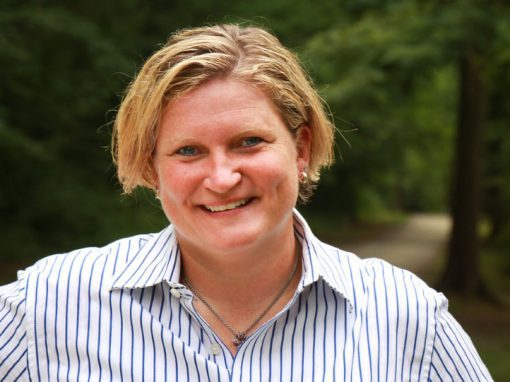 May is Victorious Woman Month and today we're got some victory inspiration from the fabulous Jen Croneberger. Jen has interesting insights on the things that are part of our daily lives…and the five word that are hers. Jen has an interesting background. She consulted by MTV's show "MADE" as a mental skills/fear coach for one of its subjects in the Fall of 2007. She has also been interviewed on four different occasions by Philadelphia's ABC affiliate, Channel 6 Action News and was selected by the Chester County Chamber of Business and Industry as the 2009 Female Business Leader of the Year.
Learn more about Jen at TheFiveWords.com
Get Jen's book at Amazon/These Five Words are Mine
Want to join me for the 2017 Girlfriend Gala on May 24, 5:30-9pm at Penn Oaks Golf Club in West Chester PA? I'd love to have you be there with me. The discount ends on Tuesday, so get your tickets today: Register Here
Annmarie is "live" every Friday, from 3-4pm EST.
Call-in: 610-701-9243
You won't want to miss Happy Hour with Annmarie Kelly …and you don't have to!
In West Chester PA: turn your radio dial to 1520AM
Anywhere in the world: listen online from at www.WCHE1520.com (click the microphone that says "listen live" – uses Windows Media Player).
On your mobile devices at Tune-In Radio.Call-in: 610-701-9243
Not sure when Annmarie is on in your time zone? Find out here: Time Zone Converter
Happy Hour Radio is now available as a podcast on youtube! Catch up on past episodes & don't forget to subscribe! Victory Chicks Radio Podcast.