Tune in to Counter Culture with Grover Silcox on PBS39. We're chatting about the Five-Year Marriage®! It airs on Tuesday night at 7pm DST.
The episode will also be available for streaming on Wednesday, April 24th 2019 here: https://www.wlvt.org/television/counter-culture/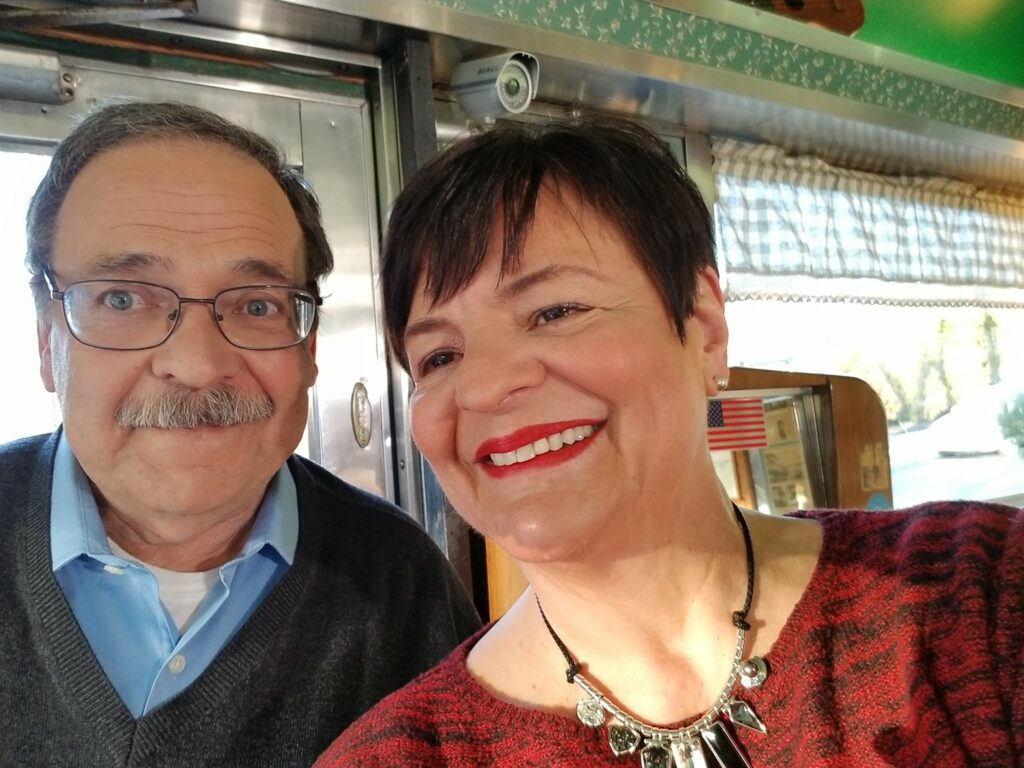 Annmarie isn't' just talking the talk – she's walking the walk! Here are pictures from Annmarie's Five-Year marriages!
Marriage #1 – 1988 – West Chester PA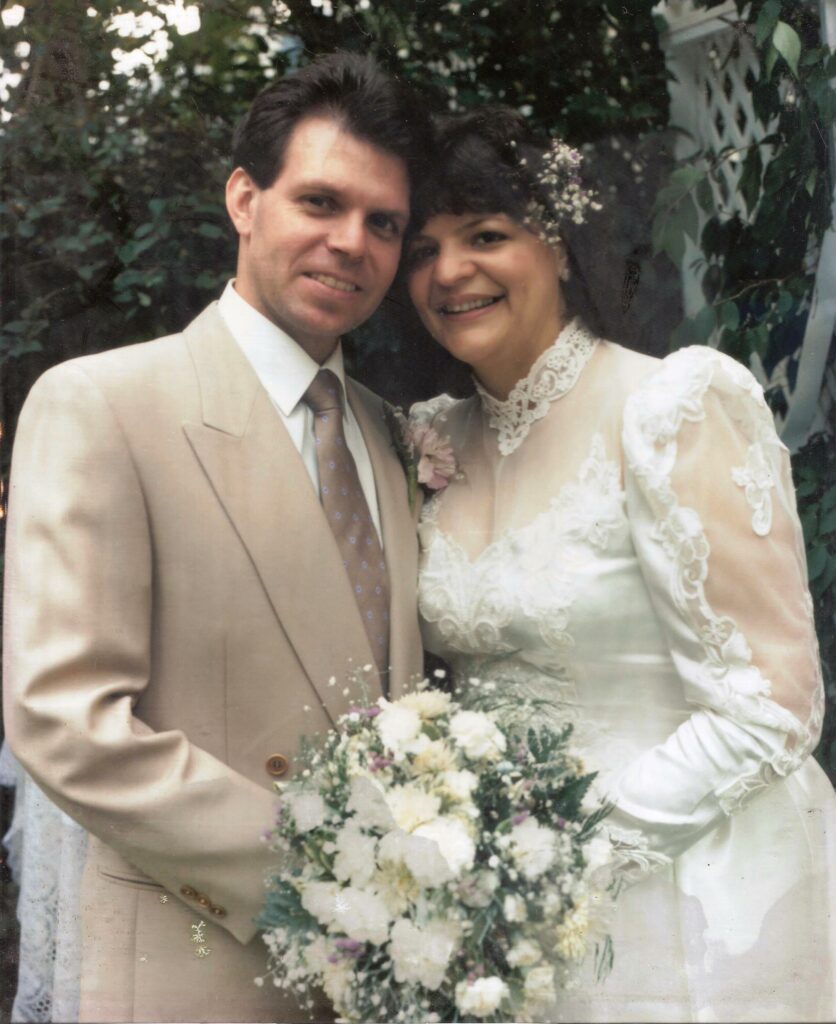 Marriage #2 – 1993 – Arlington Cemetery Drexel Hill PA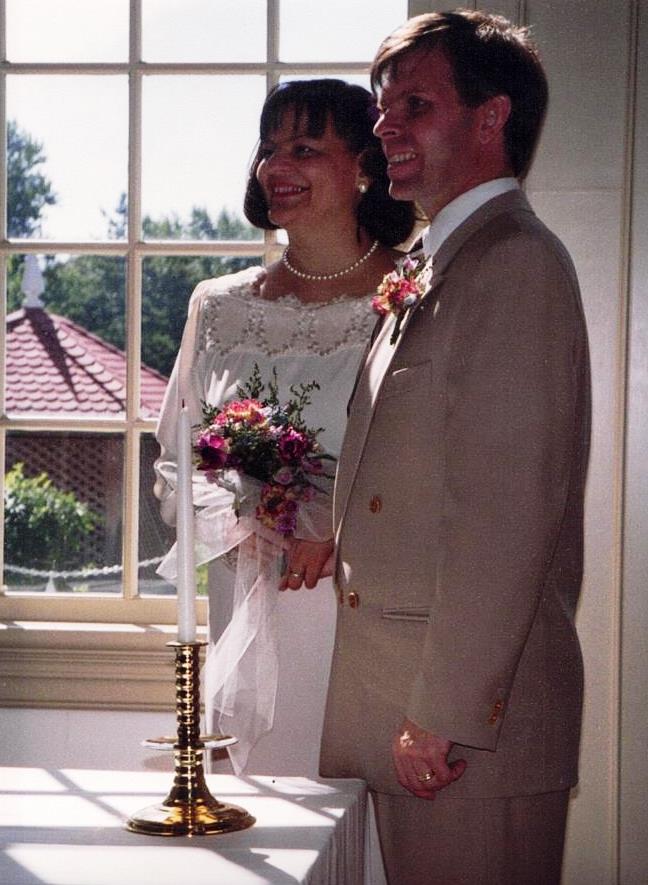 Marriage #3 – 1998 – The Conan O'Brian Blessing
In 1998 we moved and weren't even unpacked. So, instead of a wedding, we went to see Conan O'Brien…so I always said we got "The Conan O'Brien Blessing" that year.
Marriage #4 – 2003 – Neumann University Chapel, Aston, PA.
Marriage #5 – 2008 – Valley Forge Memorial Chapel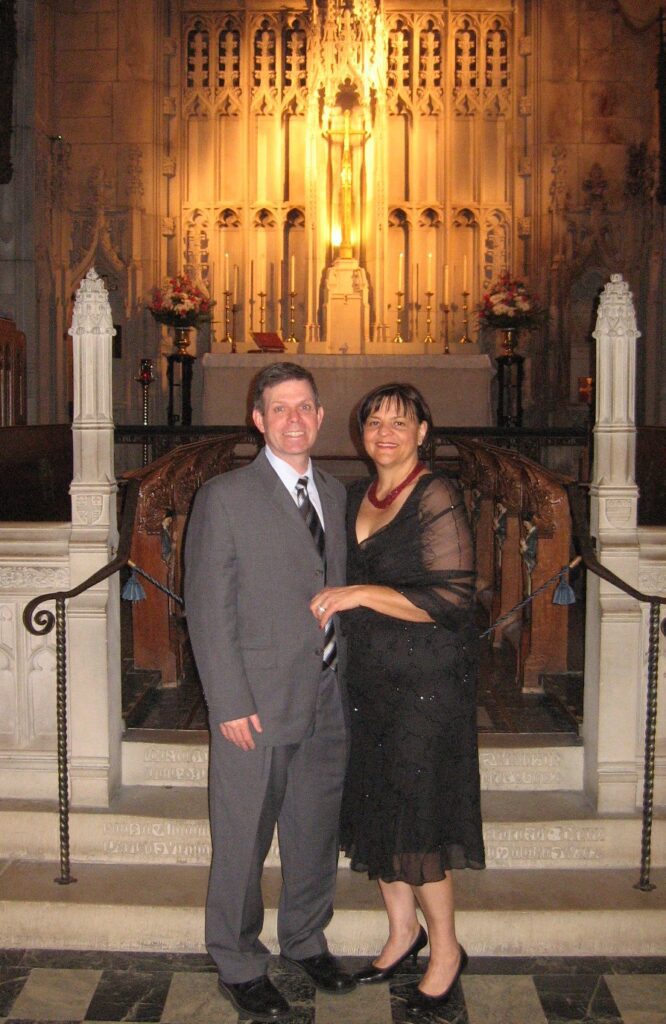 Marriage #6 – 2013 – Tyler Arboretum, Media PA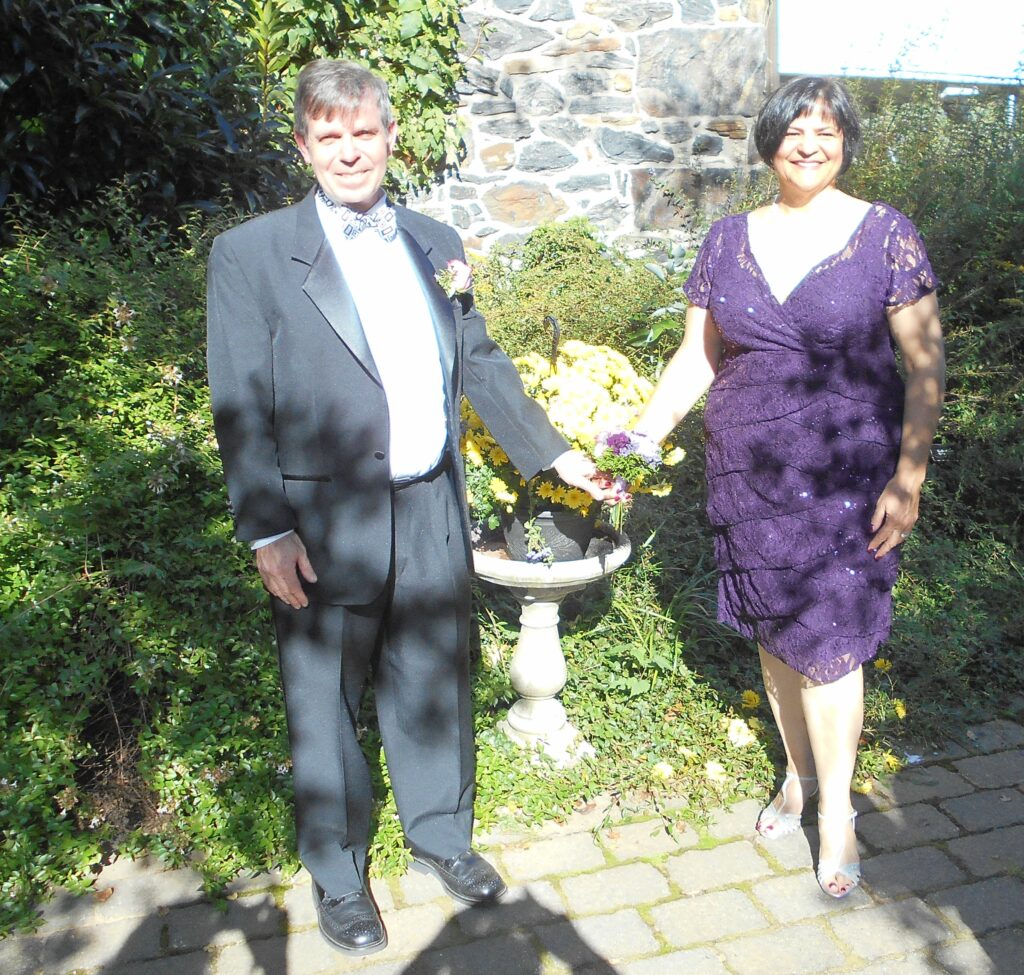 Marriage #7 – 2018 – Faunbrook Bed & Breakfast West Chester PA