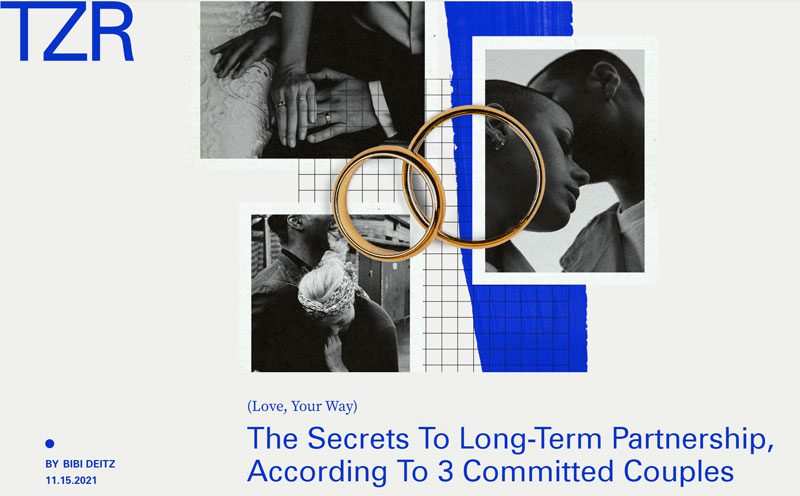 Joseph & I are honoured to be one of those 3 couples!
Bibi Deitz writes…
"Though the initial spark of a relationship is often the most celebrated in terms of passion, excitement, and joy, long-term partnerships often bring a deeper sense of fulfillment. Things get real once you truly get to know someone — including their eccentricities and deepest hang-ups — and with that reality often comes hardship. After all, who among us isn't just the slightest bit flawed? And complicated? And difficult? Here, we'll take a moment to explore the various stages of long-term love, and how real couples have made it work over the years, and years, and years."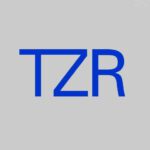 To read the rest of the article, including the portion that features myself and Joseph, head on over to The Zoe Report: The Secrets To Long-Term Partnership, According To 3 Committed Couples.